Diamondbacks beats Cubs 8-3
Posted:
Updated: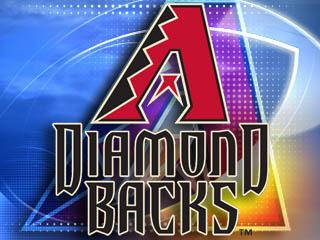 © cbs 5
PHOENIX (AP) -
Justin Upton and Cody Ransom homered to power the Arizona Diamondbacks past the slumping Chicago Cubs 8-3 on Friday night.
The Diamondbacks snapped a two-game losing streak but still were eliminated from the NL wild card midway through the game when the St. Louis Cardinals beat the Washington Nationals 12-2.
Arizona starter Ian Kennedy (15-11) was uncharacteristically wild, walking six in 5 1-3 innings but held the Cubs to three runs and four hits. The right-hander struck out five. Aaron Hill and A.J. Pollock had RBI doubles and Adam Eaton added a run-scoring single for Arizona.
Dave Sappelt homered and Travis Wood (6-13) allowed five runs and five hits over five innings for the Cubs, who have lost six straight and 10 of 11. Wood struck out three and walked two in his second straight loss.
Copyright 2012 Associated Press. All rights reserved.