UPDATE
2 men arrested in Arizona shooting, hatchet attack
Posted:
Updated: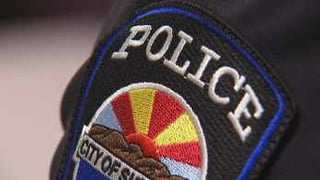 CBS 5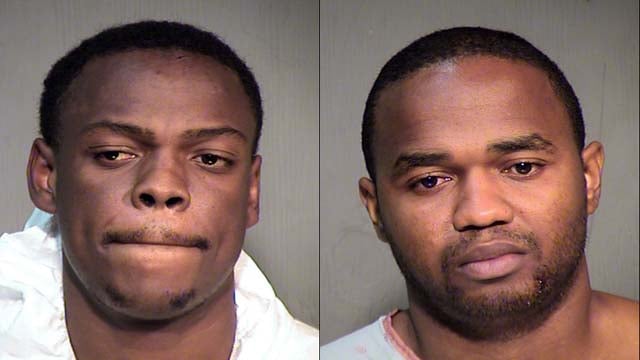 SURPRISE, AZ (CBS5) -
Two men have been arrested in a shooting and a violent attack over money, according to Surprise police.
The incident happened about 2 p.m. Wednesday in the 13700 block of West Fargo Drive near Litchfield Road and Greenway.
Surprise police said two men, who are neighbors, were arguing over monetary debt and 29-year-old Marvin Bryan assaulted 29-year-old Oraine Archer. Archer had a gun and shot at Bryan as Bryan headed for his house. Archer continued to fire at him, according to police.
Bryan's 31-year-old sister was outside of their home when a bullet hit her in the leg. She was taken to the hospital and is expected to survive.
Archer was taken to the hospital and was treated for minor injuries, according to police.
Bryan was arrested and booked into Maricopa County Fourth Avenue Jail on charges of aggravated assault that resulted from attacking his friend with a hatchet. After his release from the hospital, Archer was booked for aggravated assault and reckless discharge of a firearm.
Copyright 2012 CBS 5 (Meredith Corporation). All rights reserved.