5 INVESTIGATES
DPS officer under fire for racial profiling
Posted:
Updated: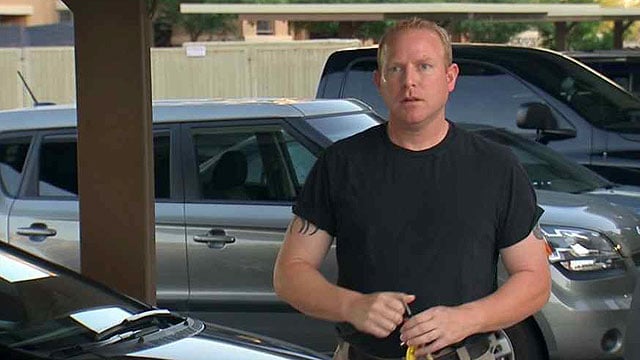 There was a time when Arizona Department of Public Safety officer Michael Dorsett led his squad in traffic stops, collision investigations and custodial arrests - and arrests of illegal immigrants.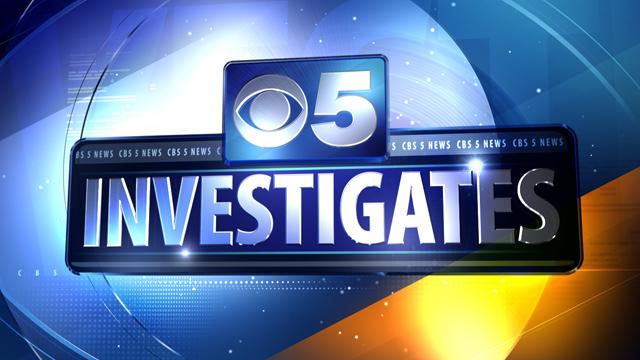 © CBS 5
PHOENIX (CBS5) -
There was a time when Arizona Department of Public Safety Officer Michael Dorsett led his squad in traffic stops, collision investigations and custodial arrests. He had, some would say, the makings of a model cop until he was fired from the department.
"The director fired him in 2010 for a number of reasons, not the least of which was dishonesty, inefficiency, insubordination and improper procedure," said DPS spokesman Bart Graves.
Dorsett used to patrol the Maryvale area and a stretch of Interstate 10 in the West Valley. Records show that in one year he arrested more than 100 illegal immigrants, a significant number considering no one else on his squad arrested even one illegal immigrant, according to an Arizona Peace Officer Standards and Training board (AZPOST) investigation.
Dorsett's traffic stops eventually came under scrutiny. A DPS internal investigation audited Dorsett's traffic stops and in a 12-day sample, they found 39 stops where the driver appeared to be Hispanic, based on the driver's license picture or name. The drivers had names like Maria Marquez, Hermino Casteneda and Juan Raul Ramos. But in each of these stops, Dorsett listed the person as white, according to AZPOST records.
"This is not only concerning to the folks in civil rights advocacy, but everyone out there," activist Lydia Guzman said.
Guzman said she has heard complaints from Hispanic drivers who have questioned their citations.
"When you see a DPS officer that was sworn to uphold the law and be truthful, then lying on these reports so he can get around the tracking system, that is very concerning," Guzman said.
Dorsett was fired from DPS in 2010. More controversy came after and was kept quiet.
"We are not allowed to ask ethnicity," said Dorsett during a 2011 hearing before the Law Enforcement Merit System Council. "We have to guess."
Dorsett appealed his firing and during that 2011 hearing he testified that his supervisor had instructed him not to mark on the citation that the person was Hispanic.
"He told me unequivocally even if I knew and the subject was self admitted and immigration (ICE) had, even if they had been turned over to immigration (ICE), that I unequivocally had to put down 'no,' because he did not want the statistic tracked," Dorsett testified.
"I'm really concerned about public image and public trust," testified DPS Director Robert Halliday.
The reason for Halliday's concern is that this is not the first time DPS officers have been accused of racially profiling.
"If this information is now put out into public view, which it easily could be, how much of what's involved in a traffic stop is going to come into question?" Halliday said during that 2011 hearing.
Halliday went on to say if forced to hire Dorsett back, he would try to keep him off the streets.
"We would try to put him in a place where he's not going to have an opportunity to stop people," said Halliday. "I don't think this officer can be trusted."
The Law Enforcement Merit Council ruled that Dorsett had in fact lied while on the job, but should not have been fired. Today, despite Halliday's pledge, Dorsett patrols a busy stretch of Interstate 10 near Casa Grande.
"We spent a lot of money training him, taxpayer money when he went through the academy," said DPS spokesman Bart Graves. "He was and continues to be a good officer."
Copyright 2012 CBS 5 (Meredith Corporation). All rights reserved.