UPDATE
ACLU sues Scottsdale, police over fatal shooting
Posted:
Updated: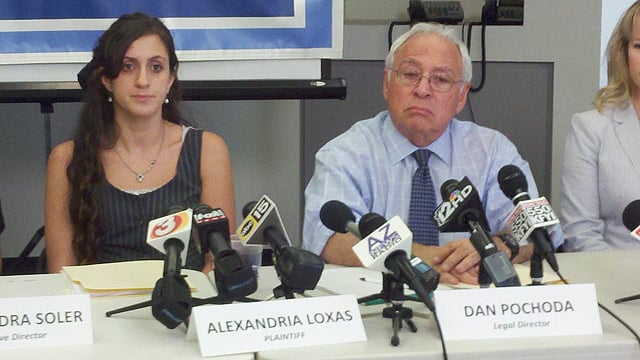 © (Photo: CBS 5 News) The ACLU filed a wrongful death lawsuit against the city of Scottsdale and its police department on behalf of Alexanderia Loxas, left, whose father, John Loxas, Jr., was shot and killed by Officer James Peters on Feb. 14.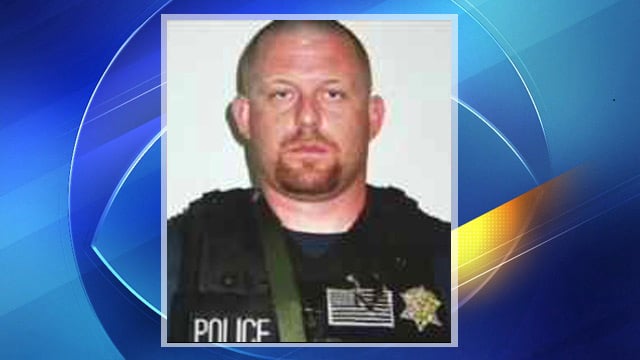 James Peters has been involved in six fatal shootings in the past 10 years while a police officer.
John Loxas was shot and killed while standing in his doorway and holding his 7-month-old grandson.