Two families come together to celebrate life
Posted:
Updated: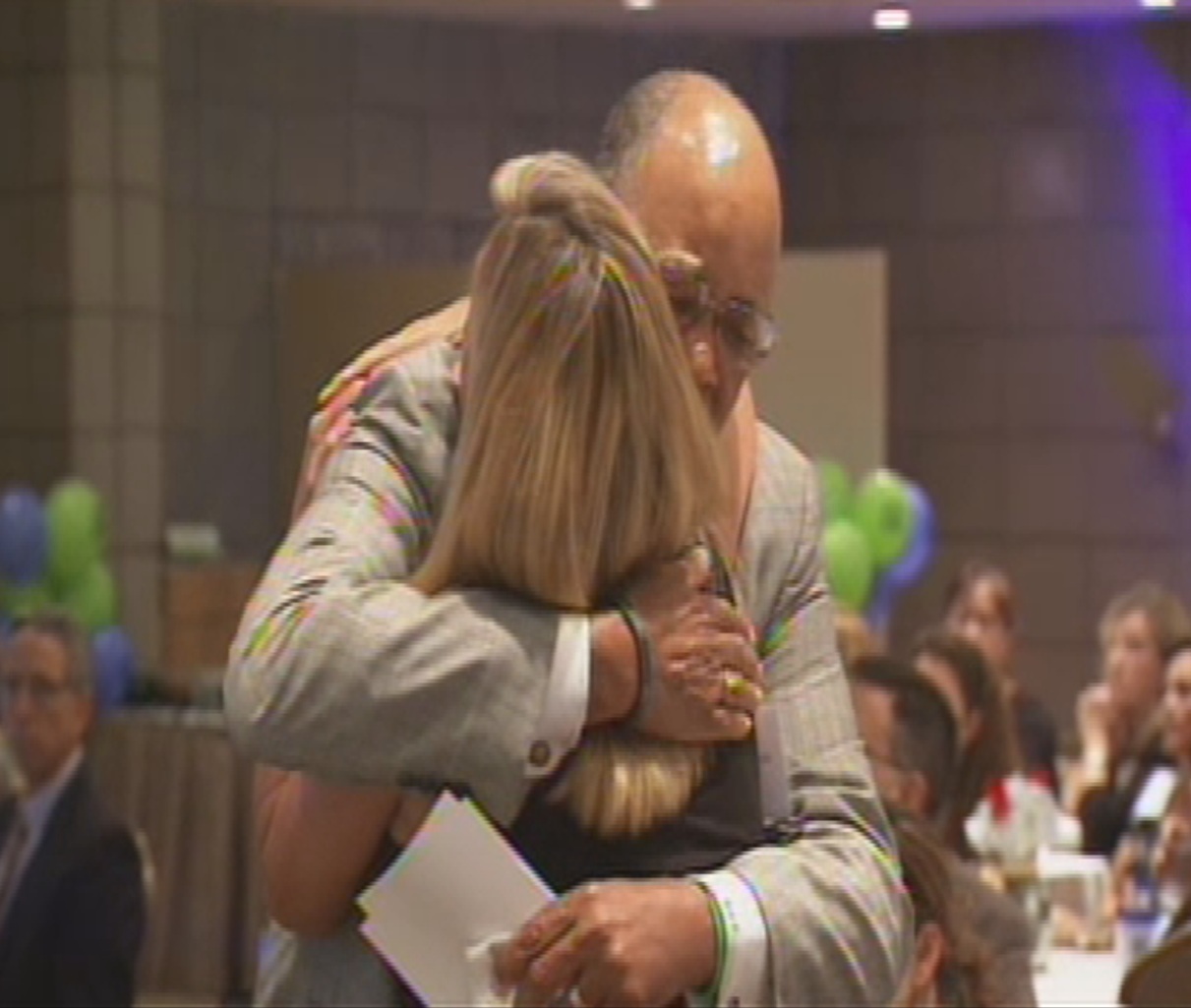 PHOENIX (CBS5) -
In a room full of people two families came together to celebrate life.
Alcurtis Robinson shared his survival story at the Donation Celebration breakfast ceremony Friday morning.
"Being a recipient of a heart is so powerful, I can't find any words to express my gratitude," Robinson said.
On Dec. 29, 2009, Joe Gibson was jogging with his wife Jennifer when he was hit by a car. Gibson, 38, never regained consciousness and was pronounced dead the next day.
Gibson worked to save lives each day as an emergency physician at Banner Good Samaritan Medical Center and Banner Estrella Medical Center. He continued to save lives when he donated his heart, liver and kidneys.
Robinson received Gibson's heart.
"I have a tremendous responsibility to carry on Joe's image," Robinson said.
Gibson's wife said her husband's heart couldn't be in a better place.
"I think in my mind, Joe found the person to take his heart, not the other way around. I think it was a perfect match," she said.
Gibson's wife said Joe became a doctor to give back to the community. She said even after his death he was still saving lives.
"I kind of feel like Joe's life and his spirit lives on because I get to see this wonderful family," Jennifer Gibson said.
Copyright 2012 CBS 5 (Meredith Corporation). All rights reserved.