$100,000 worth of stolen items recovered by detectives
Posted:
Updated: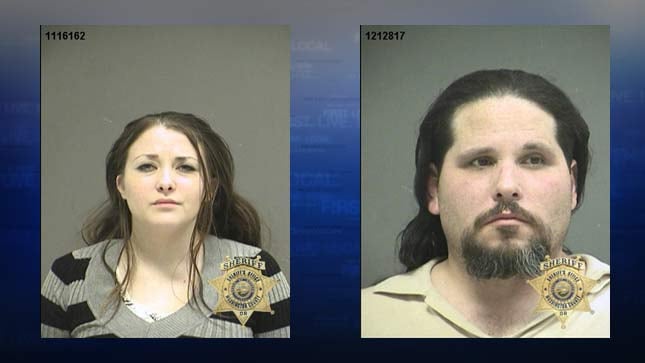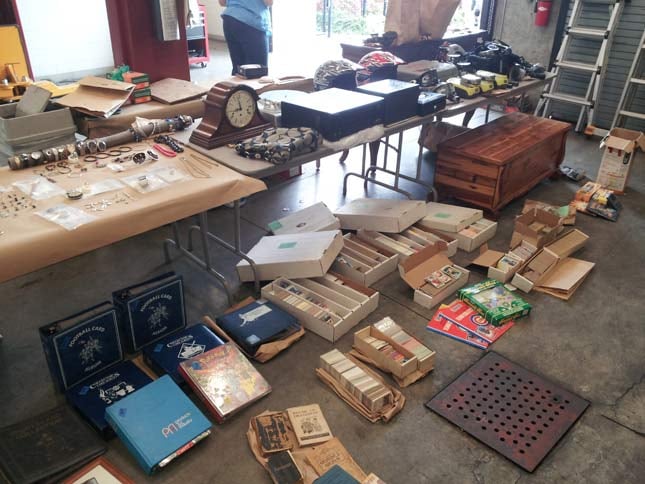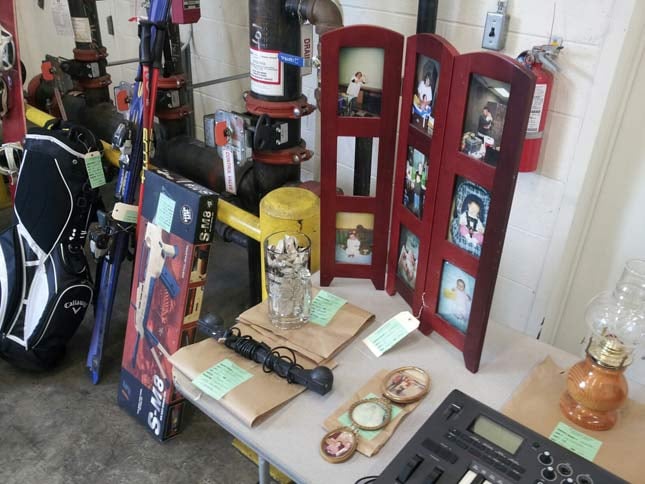 WASHINGTON COUNTY (KPTV) -
Detectives in Washington County have recovered more than $100,000 worth of stolen goods, and they're now working to reunite the pricey items with the rightful owners.
The Washington County Sheriff's Office said the loot is linked to a string of burglaries which targeted high-end homes around the area. Detectives believe the suspects were using unsecured areas of Facebook and Twitter to learn when people would be out of town.
Investigators know of at least eight homes burglarized, and the belongings taken include clothing, jewelry, cars, guns, sports equipment and priceless antiques.
"I don't care about the material things; I cared about the antiques," said one of the victims, Karen, who declined to give her last name.
She said the suspected thieves ransacked her family's Sherwood home while they were on vacation in March and stole several meaningful family mementos such as her grandfather's mantel clock, an antique vase which belonged to her grandmother, china, silver flatware and an antique cameo ring.
"That's stuff you can't replace," Karen said.
Investigators said in all of the burglaries, the suspects cut power to the homes in an effort to disable the alarm system before breaking in.
Karen said the suspects took their time in looking through closets, cabinets and drawers, even stealing from her 13-year-old daughter's room.
They loaded up the loot into the family's brand new car and drove off, later ditching it in Gresham, Karen said.
Detectives from Washington County, Beaverton and Lake Oswego have been working together to solve the crimes. Just this week, they served a search warrant at a hotel in Rhododendron, where they arrested suspect Thomas Phelps, 38.
Earlier this month, St. George Police in Utah arrested 28-year-old Rosanne McCausland for possession of stolen guns in connection with the local burglaries.
Deputies said Phelps has been charged with 21 crimes including burglary and theft. McCausland will be charged when she returns to Oregon, according to the sheriff's office.
While victims, including Karen, are thankful for a break in the case and the recovery of some of the stolen items, the feeling of violation lingers.
"It's still scary to think someone went through your house," Karen said.
Investigators are still expecting more victims to potentially come forward and identify their property.
For more information, call (503) 846-2700.
Copyright 2012 KPTV (Meredith Corporation.) All rights reserved.