UPDATE
PD: Glendale pipe bomb suspect arrested
Posted:
Updated: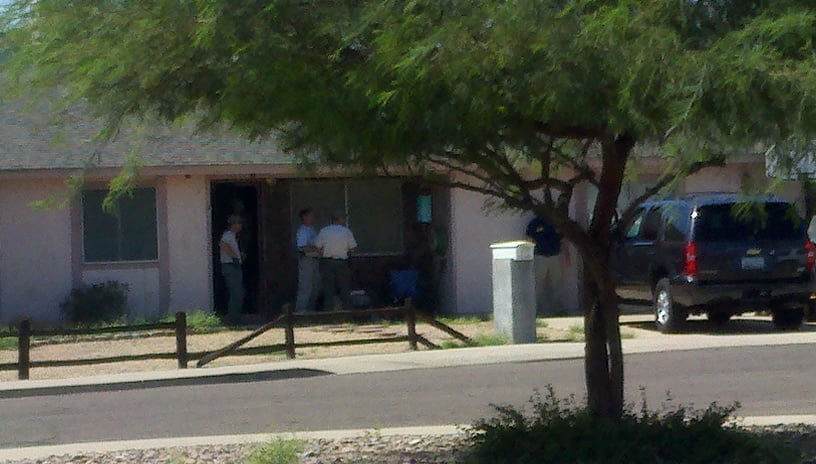 © CBS 5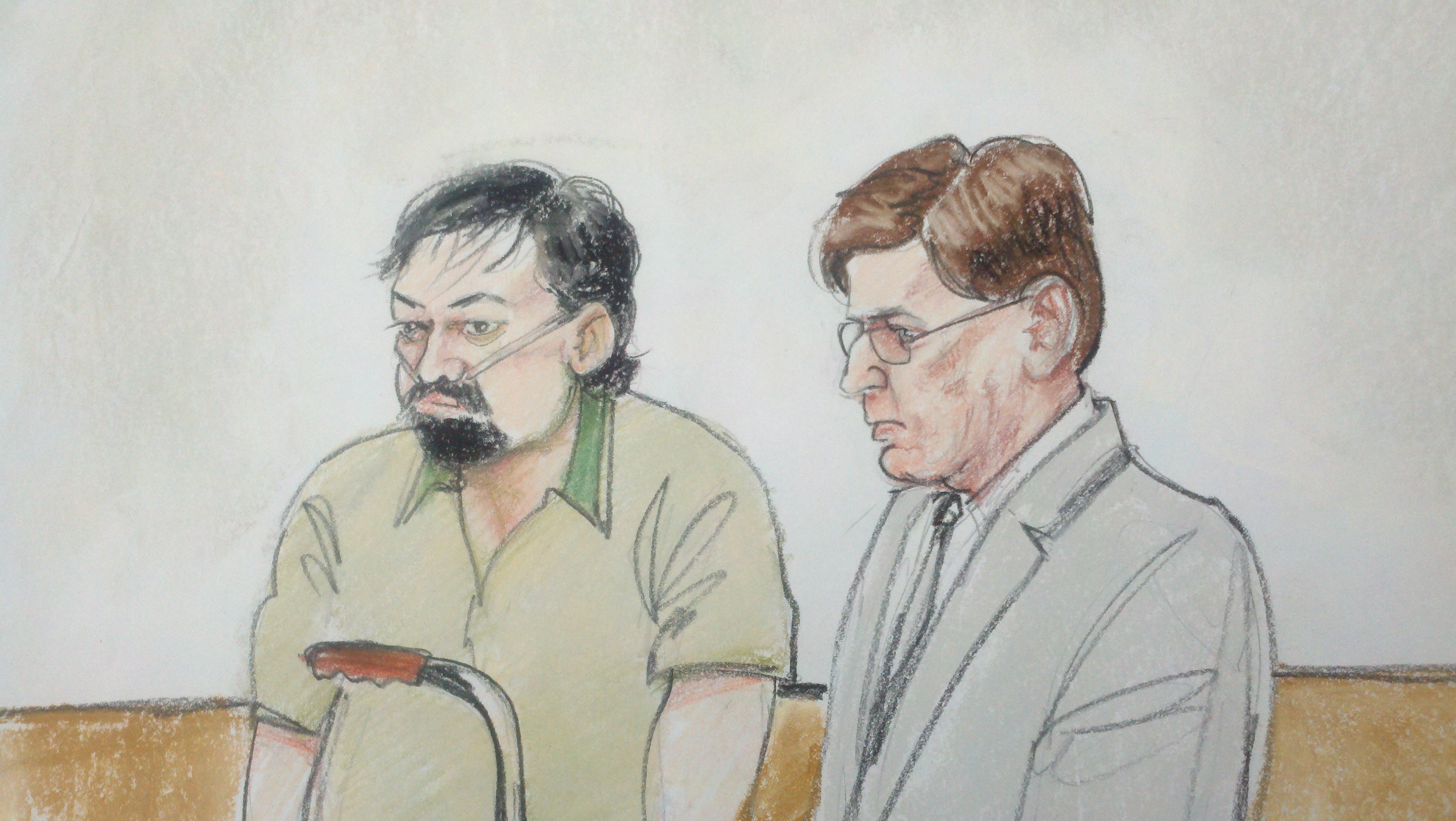 Gary Vogt in court Friday afternoon (Source: Donna Ross, cbs5az.com)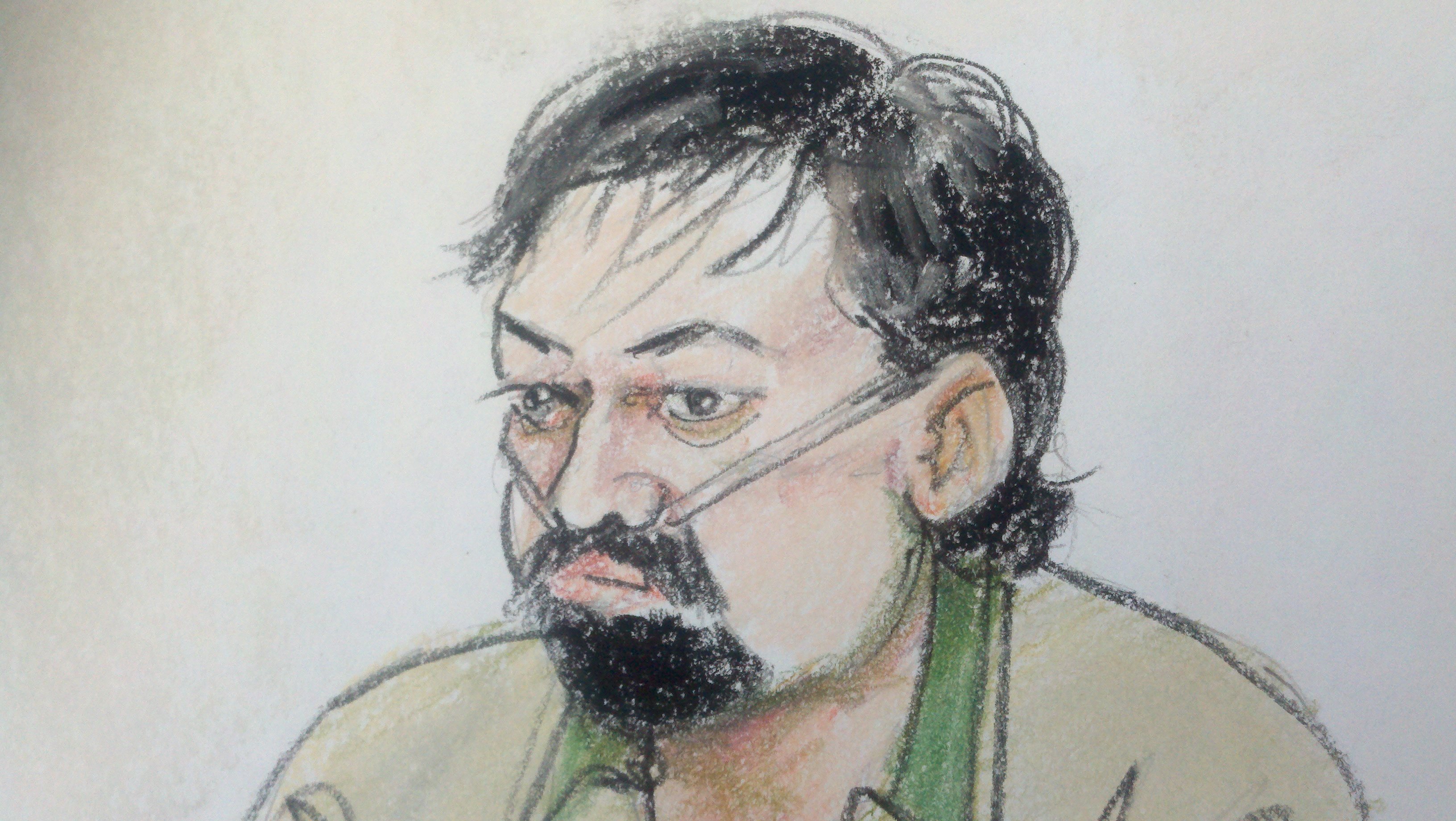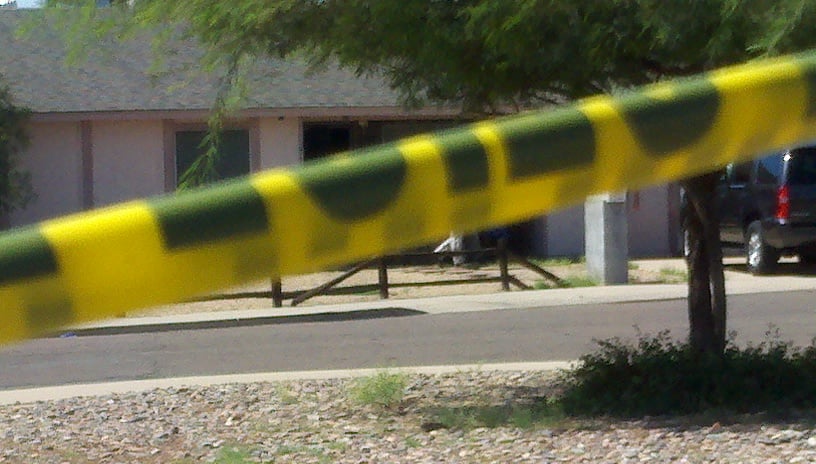 © CBS 5
PHOENIX (CBS5) -
Authorities said they've arrested a man they believe is responsible for a series of pipe bomb explosions in front of a Glendale home.
Officials said Gary Vogt, 50, was arrested at a Phoenix home on Friday.
Three pipe bombs have exploded at the Glendale home near 67th and Olive avenues in the last 14 months, according to police.
The first bombing happened on June 19, 2011 in their driveway, near the garage door.
On July 25, 2011, the second explosion consisted of two bombs that were placed a few feet apart just under the front of two vehicles parked next to each other in the driveway.
During the investigation, a neighbor reported seeing a 1990s model white Chevrolet Suburban parked on the curb facing the wrong direction next to his house. The neighbor said he heard the bomb go off and went out. Soon after going back inside, the neighbor saw the Suburban pull away.
The most recent was on Sept. 5 when an explosive device, involving two pipe bombs, detonated in the driveway of the home. The second bomb shot across the street and went through a neighbor's window and lodged in the wall.
The family's surveillance camera caught a man pulling up and getting out of a white 1990s model Chevrolet Suburban from across the street. Police said the video showed the man placing two cardboard boxes on the ground and lighting the fuse with a handheld lighter and then fleeing the scene.
Detectives matched the components from that bomb to materials purchased at a Home Depot store located at Interstate 17 and Thunderbird and a Lowe's store in the same area. Surveillance video showed a man buying the materials, and getting into a white Suburban. The man also had a portable oxygen tank in a bag over his shoulder.
Glendale police said Explosive Ordinance Experts from the ATF and Glendale Police Department served federal search warrants at a home in the 3200 block of West Villa Rita Drive in Phoenix on Friday and led to Vogt's arrest.
According to the report, the victim, Richard Gray, is employed with the Deer Valley Unified School District and said he has been working with Vogt for the last three or four years.
Vogt was taken into custody for violation of federal explosive laws.
He made his first court appearance Friday afternoon.
Stay with cbs5az.com and CBS 5 News for updates on this developing story.
Copyright 2012 CBS 5 (Meredith Corporation). All rights reserved.