Social media helps kids fighting cancer
Posted:
Updated: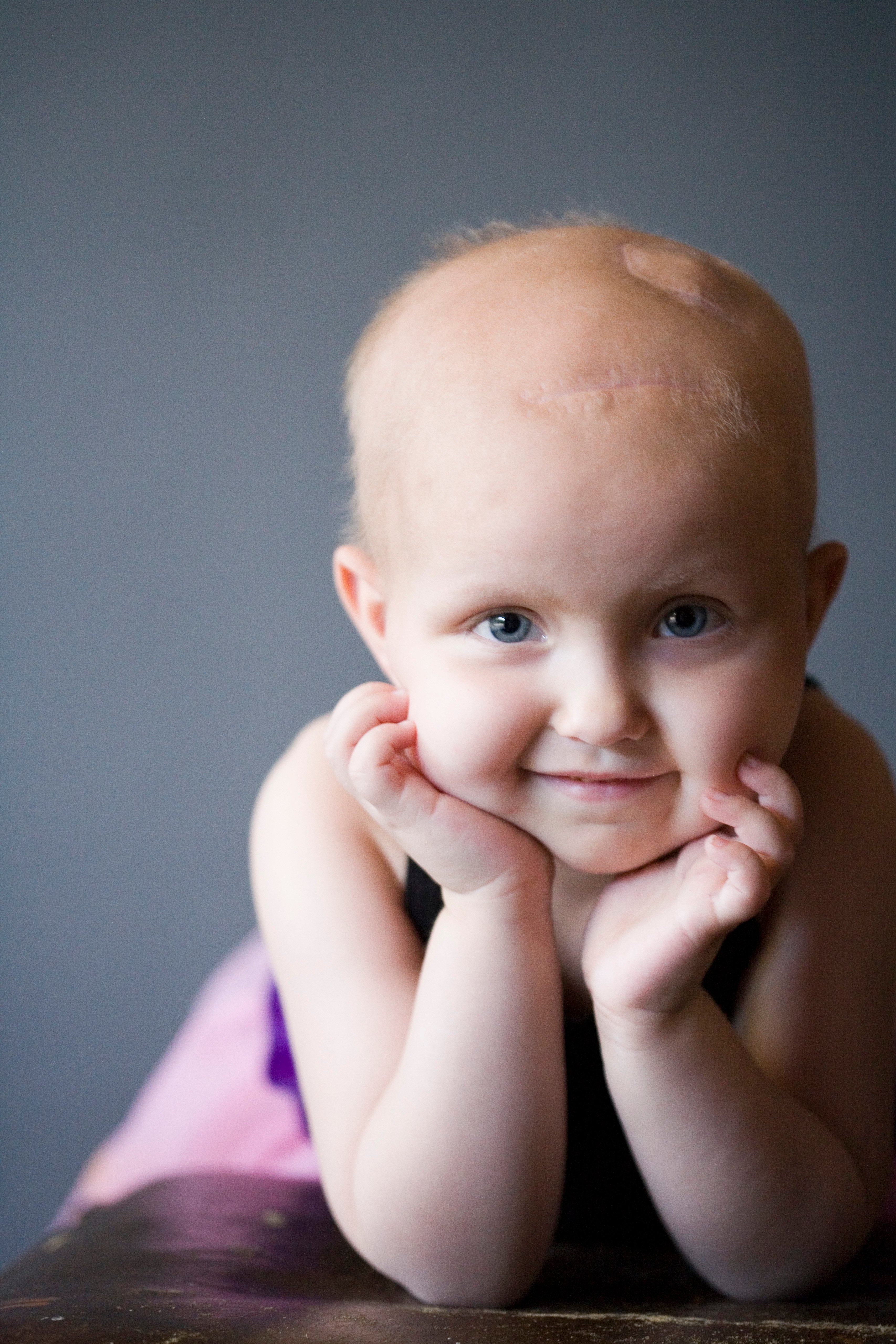 PHOENIX (CBS5) -
Social media is used to promote your business, your self, your life - but now it's being used for a much bigger cause.
Today, Sept. 13, is Childhood Cancer Awareness Day and a new video is coming out that shows what it's like for kids who battle cancer 365 days a year.
It's called "The Truth 365" and can be found at www.thetruth365.org. The entire documentary is dedicated to a little girl in the Valley who passed away in May after fighting cancer since she was 18 months old.
Chrisie Funari's daughter, Ava Holder, passed away just this past May. She was almost 5 years old.
Her family traveled across the country trying to get her the very best care.
"When we went into this I said, 'there is no woulda, shoulda, coulda. I'm going to do everything that I can and have no regrets because I don't ever want to look back and think I should have done this. So I became an expert on neuroblastoma and I got her the best care in the world," said Funari.
But Funari said a lot of treatments aren't available and there's just not much funding for research for pediatric cancers.
That's why the group, "Arms Wide Open Childhood Cancer Foundation" wanted to raise awareness to ultimately put pressure on the National Cancer Institute to provide more government funding for pediatric research.
Since Funari or the Foundation don't have much money themselves, they decided to use social media to reach out to anyone who would listen.
"You can go on Facebook, you can go on Twitter, you can go on YouTube, you can use email. You can use the Internet at our disposal to spread the word," said Funari.
So for the next several days, starting today, a video will be released on their website. A main video will be released Sept. 23.
The video will show what it's like for the kids and their families as they fight cancer 365 days a year.
Funari said they believe they are the first nonprofit organization to really use social media to this extent.
Copyright 2012 CBS 5 (Meredith Corporation). All rights reserved.