Adam Longo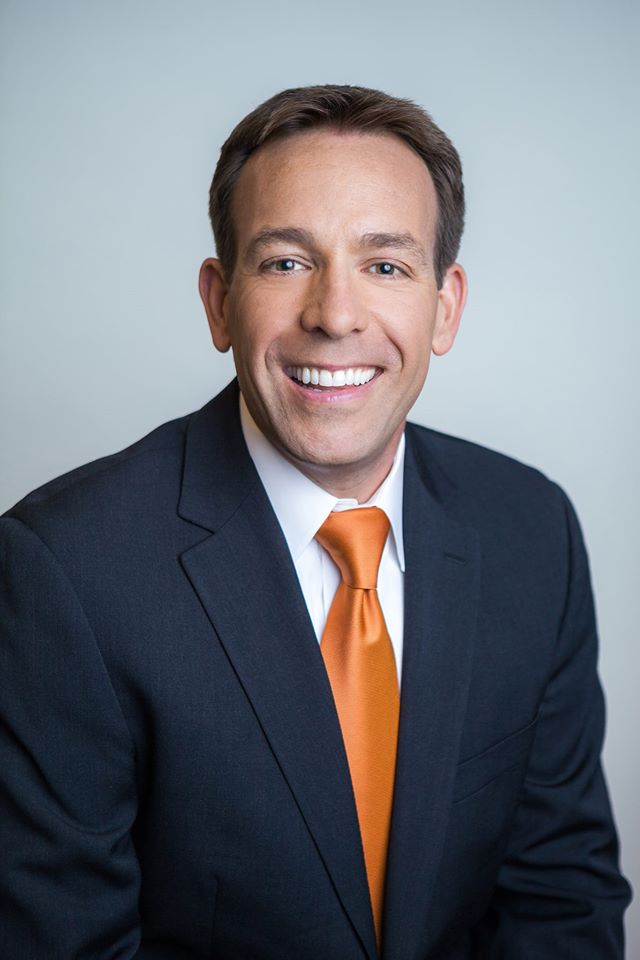 Adam Longo co-anchors Wake Up Arizona with Yetta Gibson. He joined the CBS 5 team as weekend anchor in August of 2012.
You'll always find Adam happy to connect with you through social media.
Adam came to the Valley from Orlando, FL, where he worked as an anchor and reporter for a 24-hour cable news channel and CBS affiliate, WKMG.
During his nearly 5-year tenure in Central Florida, Adam's coverage of the Casey Anthony case won several station awards. Adam has also covered numerous launches of the space shuttle, including the final launch. Smack dab in the middle of a highly contested political state, Adam followed political candidates across Florida leading up to the 2008 and 2012 presidential primary elections. Making complicated political and legal issues easier to understand is one of the hallmarks of Adam's reporting. Adam has also reported and anchored presidential visits, tropical storm coverage, and the Daytona 500.
Before moving to Orlando, Adam worked at TV stations in Chattanooga and Knoxville, Tennessee, Charlottesville, Virginia and Washington, D.C.
Adam went to college at the University of Maryland, College Park and graduated valedictorian from his high school, Fork Union Military Academy in Virginia. Adam grew up mainly in Houston, TX, but moved around because of his father's job as a commercial airline pilot.
Adam lives in Glendale with his wife, Melissa, and their three children. He's an avid athlete, competing in marathons and triathlons. He also enjoys softball, tennis and golf. A big NASCAR fan, you'll likely see him at both Sprint Cup races at PIR.
He's always looking for compelling stories and interesting people so feel free to share any news ideas with him.