Phoenix man dies in home of 'living beings'
Posted:
Updated: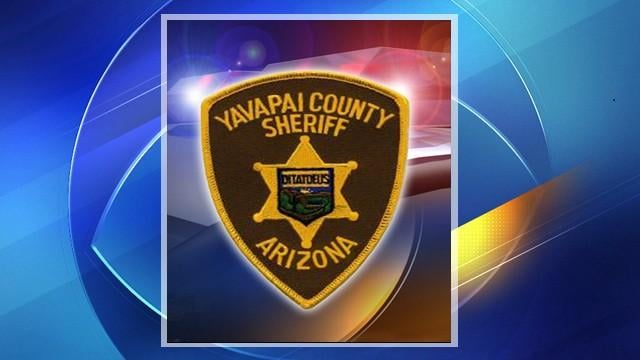 © CBS 5
CONGRESS, AZ (CBS5) -
The body of a Phoenix man was found at a home in Congress where he apparently had gone to learn about spiritual healing, the Yavapai County Sheriff's Office said.
The July 21 death of Joseph Fitzpatrick has been labeled as suspicious and remains under investigation, YCSO said.
Fitzpatrick's brother told authorities he found a note indicating Fitzpatrick was going to a spiritual retreat with a friend. The family had received an anonymous phone message from a woman saying Fitzpatrick had died.
YCSO dispatch also received a call from a woman reporting a someone had died inside her Congress home. Deputies said they went to the location in the 23000 block of Coleman Drive in Congress and confirmed the man's death. Medical personnel were unable to determine the cause of death, YCSO said.
The occupants of the home - a man and three women - explained that Fitzpatrick had arrived on July 20 to learn about spiritual healing with the group who identified themselves as "living beings," sheriff's investigators said.
Fitzpatrick appeared a little ill to the group because of a preexisting medical condition, YCSO said. On July 21, Fitzpatrick declined to return to Phoenix to see a doctor, deputies said.
According to sheriff's deputies, Fitzpatrick later excused himself from a group meeting to use the bathroom. When he did not return, his body was discovered on the floor by a bedroom. No one in the home notified medical personnel, according to YCSO.
Deputies said they found no initial indications that actions of the "living beings" were a factor in the man's death. The group was interviewed but refused to provide full legal names.
Detectives from the Criminal Investigations Bureau are handling the case to determine if there is any culpability or involvement on the part of those inside the home where Fitzpatrick died.
The Medical Examiner's report is still pending.
Copyright 2012 CBS 5 (Meredith Corporation). All rights reserved.