Phoenix will continue to add fluoride to water supply
Posted:
Updated: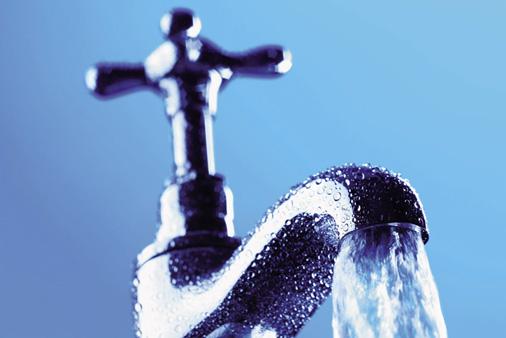 © CBS 5
A City Council subcommittee decided to keep adding fluoride to the city's water. Four members of the City Council decided Tuesday the issue wasn't worthy of a full vote.
Chemist and former senior scientist for the Environmental Protection Agency, Bill Hirzy, said the city rushed to judgment.
"For this subcommittee to not even bring this question to the full council for a full vote seems like a dereliction of duty to me," Hirzy said.
Hirzy said the chemical that's used in Phoenix is a toxic waste of the fertilizer industry. He said that it has been linked to problems with the brain and bone cancer in young children.
Hirzy was shocked to find out none of the council subcommittee members attended last week's fluoride debate.
"They're going to make this momentous decision to keep putting this stuff in your water and not caring enough to go to a real, honest-to-God debate between a pro-fluoride person and an anti-fluoride person," Hirzy said. "Basically they voted to keep putting a known toxic agent into the water."
Representatives from several Arizona medical organizations who support fluoride were also on hand.
"What Phoenix has been doing for 20 years is simply adjusting the fluoride to the optimal level that is recommended by the CDC," said the director of public health and research for the Arizona School of Dentistry, Don Altman.
The organization calls water fluoridation one of the 10 greatest public health achievements of the 20th century.
"Over 3,000 studies on community water fluoridation have shown that it is a safe, cost effective and healthy way to prevent dental decay in children and in adults," Altman said.
The issue of fluoride isn't just up for debate in Phoenix. Cities like Albuquerque, NM, and Burlington, VT, have stopped fluoridating their water supply.
Copyright 2012 CBS 5 (Meredith Corporation). All rights reserved.