UPDATE
Arizona Cardinals win season opener against Seattle
Posted:
Updated: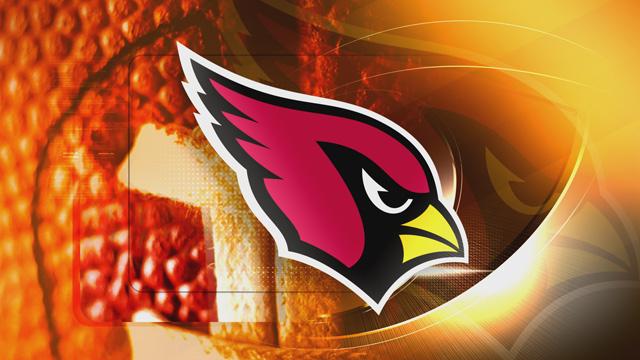 CBS 5
GLENDALE, AZ (AP) -
Kevin Kolb replaced injured John Skelton and led Arizona on the deciding touchdown drive, throwing 6 yards to Andre Roberts for a score with 4:59 to play, and the Cardinals held on to beat the Seattle Seahawks 20-16 on Sunday.
Aided by two pass interference penalties, Seattle drove to the Arizona 4-yard line in the final seconds. But rookie Russell Wilson threw three straight incompletions and the Cardinals held on.
Adding to the confusion, Seattle appeared to have called a timeout when it had none remaining, but that turned out to be a mistake by the replacement officials working the game.
Seahawks coach Pete Carroll called timeout with 30 seconds left, but the officials had announced two plays earlier Seattle used its last one when receiver Doug Baldwin was injured.
After huddling, then meeting with two different people from the sideline, the officials determined the previous stoppage had been on an incomplete pass, so the Seahawks were not charged with a timeout.
Under NFL rules, teams are required to use a timeout for an injured player in the final two minutes, whether the clock is running or not.
The NFL is using replacement officials while the regular officials are locked out.
Kolb, who lost out Skelton in the competition to start at quarterback for Arizona, was 6 of 8 for 66 yards on the winning drive.
Copyright 2012 Associated Press. All rights reserved.