Glendale pipe bomb suspect caught on camera
Posted:
Updated: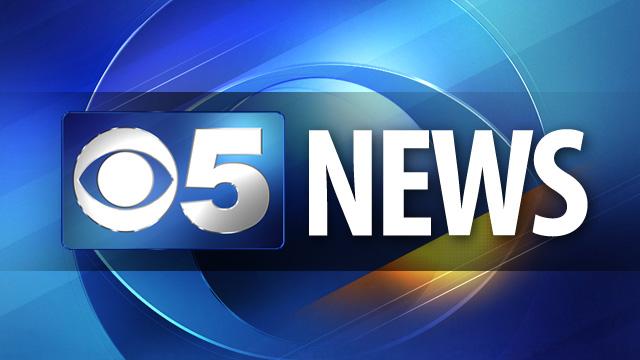 GLENDALE, AZ (CBS5) -
The Alcohol, Tobacco and Firearms officials are at a loss as to why someone would want to set off a pipe bomb in front of a Glendale home.
The feds released photos of the suspect Thursday and are offering a $5,000 reward for information that leads to an arrest.
The pipe bomb explosion early Wednesday morning has neighbors talking.
"I don't know how they would have made any enemies," said neighbor Ray Span.
The ATF wants to know why someone would target the homeowners, Richard and Wanda Gray. Investigators hope these photos taken from the Grays' surveillance cameras shed light on who the perpetrator is.
"What you see is the individual kneeling down and placing the pipes between the two vehicles. The second picture show him lighting the device and then you see him walking away towards his vehicle, which we believe is a 1990- something Chevy suburban, white in color, or very light in color," said ATF Special Agent in Charge Fred Milanowski.
Milanowski said the Grays put up the cameras after two pipe bombs exploded on their property last year, in June and July.
From the photos, the suspect appears to be a white male, 35 to 45 years old, with male pattern baldness, wearing a white button down shirt and slacks, he said.
ATF tells CBS 5 Wanda Gray is on the Homeowner's Association for the neighborhood, but they don't believe that's related to this.
"I don't know that the HOA's done anything that would cause them, something like this to happen," said Span.
CBS 5 has confirmed that her husband is a forensic psychologist with Deer Valley Unified School District and no formal complaints have been made against him.
Investigators are also scouring the area looking for any other surveillance cameras that may have captured the man in this car.
Officials said they're waiting back for the lab analysis on the pipe bombs. Once they have everything, they say they're going to check in with those places where it might have come from to find out more.
Copyright 2012 CBS 5 (Meredith Corporation). All rights reserved.