Pipe bomb suspect seen in footage; reward offered
Posted:
Updated: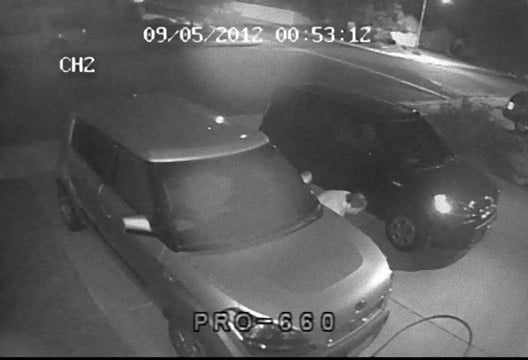 (Photo: ATF) This man is believed to have set off a pipe bomb at a Glendale home Wednesday.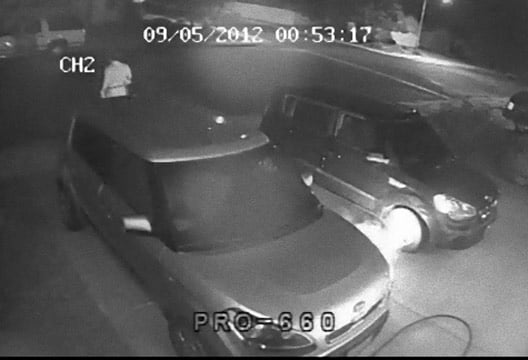 (Photo: ATF) He ignites one of two incendiary devices identified by ATF agents.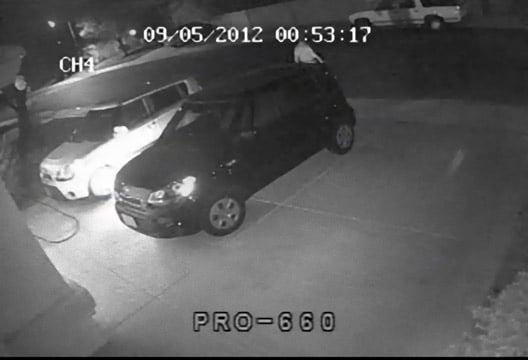 (Photo: ATF) The suspect walks back to his SUV across the street.
Pipe bomb suspect seen in footage; reward offered

More>>