SRP warns customers of telephone scam
Posted:
Updated: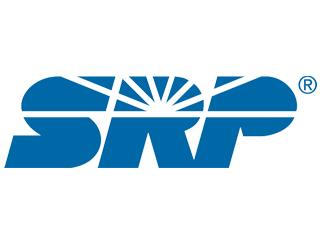 Salt River Project customers are being warned of a fraudulent telephone scheme in which the scammers are identifying themselves as SRP employees and asking for credit card or banking information.
The callers contact SRP customers and ask for a payment so the customers can avoid having their power disconnected, according to Yolanda France, director of Residential Customer Services.
"SRP customer service representatives do not call our customers and ask for credit card numbers or personal information," said France.
The calls were first reported on Aug. 31 and were being made to both English- and Spanish-speaking customers. SRP has reported the calls to the Federal Trade Commission (FTC).
France urges SRP customers to:
Not give out credit or debit card numbers or other personal information to any caller or visitor without knowing their true identity.
Call SRP at 602-236-8888 for accurate information about their electric account, program information or to confirm SRP employee identification.
Contact local law enforcement or the FTC at 1-877-382-4357, reference number 401625543, if they are a victim of this fraudulent activity or receive a similar call from a scam artist.
Copyright 2012 CBS 5 (Meredith Corporation). All rights reserved.