Scammers pose as Microsoft tech support workers
Posted:
Updated: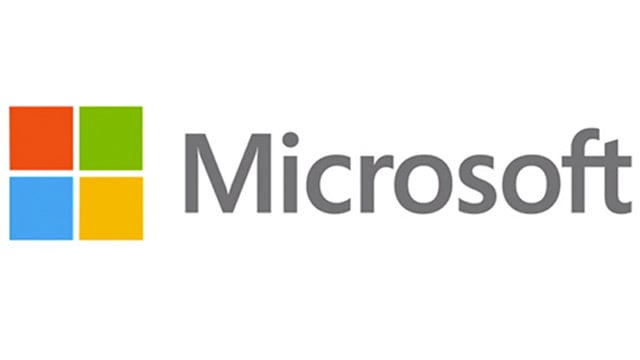 PRESCOTT, AZ (CBS5) -
The Yavapai County Sheriff's Office is warning Arizonans of an ongoing telephone scam in which callers say they are "Microsoft" technical support employees in an attempt to persuade people to spend several hundred dollars.
Dwight D'Evelyn of the YCSO said the current phone scam employs similar tricks to that of a fake antivirus software scam circulating the internet, also known as "scareware," which tricks users by displaying a fake virus attack.
Microsoft said that the live phone version of the scam involves suspects impersonating help desk engineers from legitimate software companies on their behalf. The scammers then pretend to warn users their PCs could be infected with malware and offer a free security check.
The security check actually allows the suspects to remotely access victims' computers, download malware on their systems, and part with their credit card numbers to purchase fake security software to repair malware.
This scam has been effective on seniors and people with limited knowledge about computers, D'Evelyn said. The victims are tricked into believing they are really speaking to a Microsoft representatives.
Some calls can last hours and will always involve payment for "services." Most of the suspects in this scam are located overseas, D'Evelyn said. The caller ID information may even display common U.S. phone numbers.
D'Evelyn said people should take the time to warn those who are less computer savvy about this scam.
For more details, visit Microsoft's website.
Copyright 2012 CBS 5 (Meredith Corporation). All rights reserved.