See the Back Story
Two children die, one hurt in holiday weekend drownings
Posted:
Updated: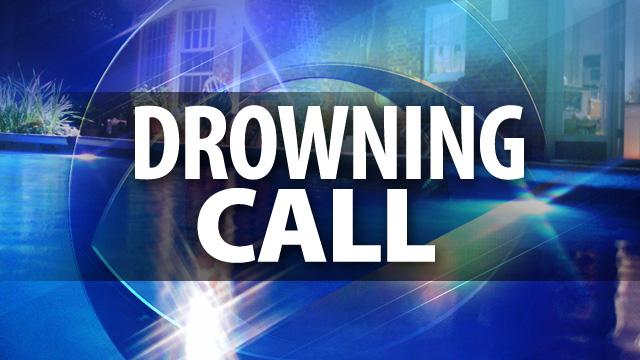 © CBS 5
Over the Labor Day Holiday weekend, two children have died and one is in critical condition after drownings and near-drownings throughout the Valley. Unfortunately, for one father, the story is all too familiar.
"It had been a very happy afternoon," said Brian Burkett.
Three years ago, Burkett, his family and friends were celebrating the Labor Day holiday.
"We had been outside at the pool all day. It was a beautiful day. We had come in and we had dinner," he said.
However, what Burkett remembered most vividly is what happened as his wife ran back into the house.
"Then all of a sudden, my wife went outside and she came in carrying the 14-month-old," he recalled.
His baby boy, Calvin, crawled through a door and slipped into the backyard pool.
"We don't know who left the slider open that he got out, and that's probably a blessing, because it was just an accident," Burkett said,
"We narrowed it down within three and four minutes. It was nothing. (That) was the amount of time he was missing and he was dead," he continued.
This holiday weekend, with at least two children killed in drownings and one other seriously injured in a near-drowning, Burkett has this warning for those celebrating near water.
"It can happen to educated, loving and caring parents. There has to be a designated person (who looks after the children)," he continued.
As for those three other families dealing with similar tragedies, Burkett does not have a warning; rather, he has an observation.
"They'll find out who their friends are. Their friends will be there to support them," he said between tears.
Copyright 2012 CBS 5 (Meredith Corporation). All rights reserved.