Dept. of Corrections awards private prison beds contract
Posted:
Updated: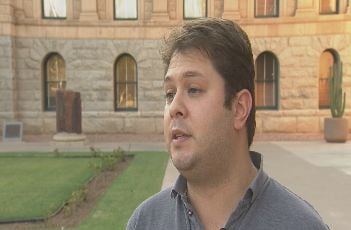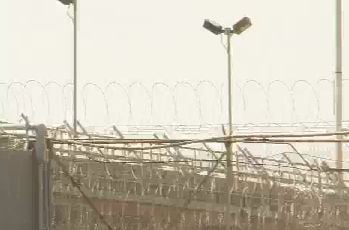 PHOENIX (CBS5) -
A private prison company is getting a multimillion dollar contract for a new prison in our Arizona.
But not everyone is celebrating. The contract goes to "Corrections Corporation of America" and according to the Arizona Department of Corrections (ADC), the company will house 1,000 medium-security male inmates.
The ADC said it needs more beds. Despite a 2,000 bed capacity right now, there aren't enough beds for medium-security male inmates. They expect the prison population to increase over the next few years and said they want to be prepared.
But some lawmakers are crying foul and even calling for an investigation into private prisons, claiming they're in the business to make money, not save it.
"I'm afraid if you have a cooperation and all they care about is the bottom line, they will start cutting corners and that may mean safety and the safety of citizens and that's just not acceptable," said Rep. Ruben Gallego.
Minority Speaker Chad Campbell also called for Attorney General Tom Horne to investigate any legal or contract violations, saying the ADC isn't holding them accountable.
The first 500 beds should be available by January 2014, with the remainder of the beds opening up in January of the following year.
Copyright 2012 CBS 5 (Meredith Corporation). All rights reserved.