Primary winners relied on PACs for negative ads
Posted:
Updated: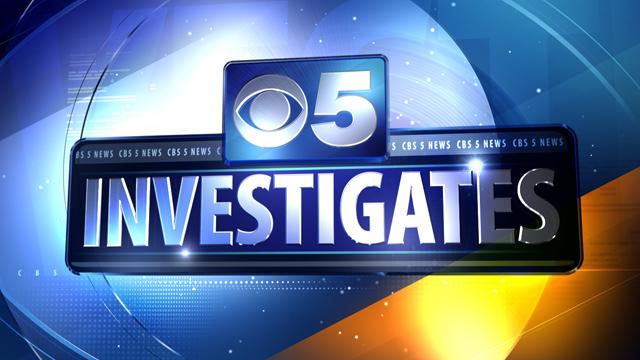 PHOENIX (CBS5) -
A CBS 5 News review of campaign finance data shows that although winning candidates raked in millions of dollars in direct contributions during their primary battles, they relied on outside groups, including Political Action Committees, to run television ads that attacked their opponents.
The race between Congressmen David Schweikert and Ben Quayle is a prime example. The Republican incumbents found themselves facing each other in the primary because of Arizona's redistricting.
Some of the most biting television ads were paid for by PACs. Many of those PACs only paid for negative ads, including this one, paid for by National Horizon. National Horizon is an Arizona-based PAC, funded in part by one of Schweikert's largest donors, a company called Southwest Retirement.
PACs also played a role in Republican Congressman Jeff Flake's bid to replace Sen. Jon Kyl when he retires at the end of this year. Flake faced a fierce and well-funded opponent in businessman Will Cardon.
Washington, DC based Club for Growth stepped in to help paint Cardon in a negative light, by sponsoring ads like this one.
The Club for Growth also gave money directly to Flake.
On the Democratic side, former state legislator Kyrsten Sinema benefited from roughly $100,000 that the PAC, Women Vote! spent on her behalf. In this race, it does not appear that the PAC spent money on negative ads.
That may change, as Sinema gears up to face her Republican opponent, former Paradise Valley Mayor Vernon Parker, in the general election.
Copyright 2012 CBS 5 (Meredith Corporation). All rights reserved.