Manhunt Monday: Man sought in attack on ASU student
Posted:
Updated: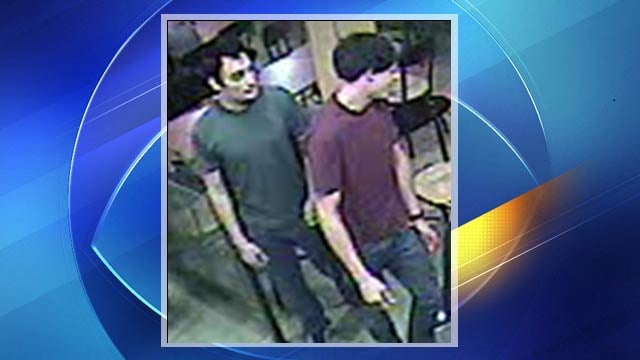 Suspect and person of interest in ASU student attack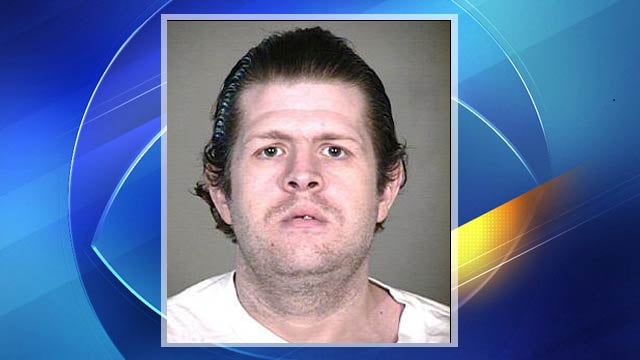 Joshua Jenkins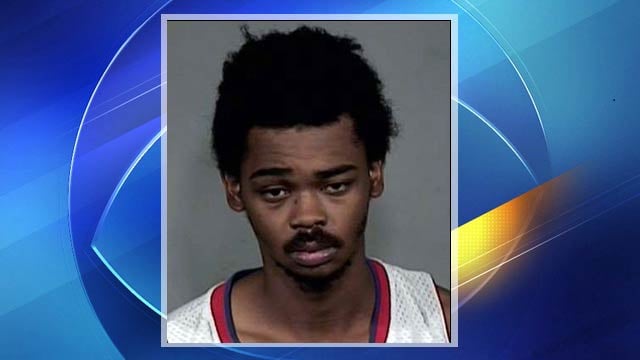 Andre Jones
PHOENIX (CBS5) -
Police are looking for a man and a person of interest in connection with a May 20 attack of an Arizona State University student.
The incident occurred just after 3 a.m. in the parking lot of a Jack in the Box restaurant at 721 S. Mill Ave. in Tempe.
Officers said the suspect walked up to a 22-year-old college student and punched him in the face. The student fells backwards and slammed his head on the ground. The victim suffered serious head and brain trauma.
The suspect is described as a white and in his early 20s. He is 5'8" tall with a thin build. He was last seen wearing a gray colored T-shirt, dark-colored jeans and sneakers.
The person of interest is also in his 20s. He is 5'8" tall with a thin build. He has mop top-style hair and was last seen wearing a maroon-colored shirt, jeans and sneakers.
The victim's parents told police what happened in the parking lot that morning has turned their world upside down.
Other wanted fugitives
Police also need help locating 29-year-old Joshua Jenkins. He is wanted for violating probation after kidnapping charges. He is 6'6" tall and weighs 270 pounds. He has blond hair and blue eyes. Jenkins has a clown tattoo on his right arm and skulls on his left arm.
There's also a warrant out for the arrest of 27-year-old Andre Jones. He is wanted for violation on attempted sexual assault charges. He is described as 6'5" tall and weighs 175 pounds. He has black hair and brown eyes.
Anyone with information about any of these fugitives or crimes is asked to call Silent Witness at 480-WITNESS OR 480-TESTIGO.
Copyright 2012 CBS 5 (Meredith Corporation). All rights reserved.