Suspect headbutts PCSO deputy trying to restrain him
Posted:
Updated: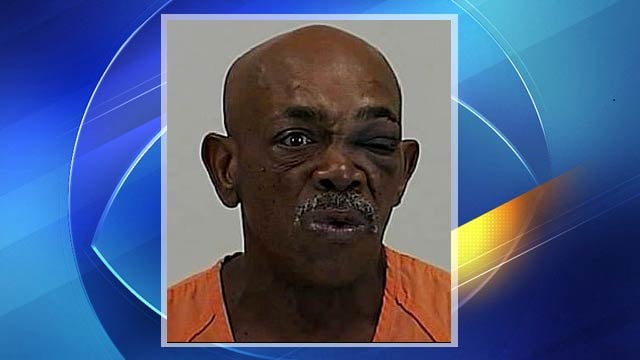 Larry Bell
CASA GRANDE, AZ (CBS5) -
A Pinal County sheriff's deputy was treated for injuries after a suspect he was trying to restrain headbutted him, sheriff's officials said.
The suspect, Larry Bell, of Casa Grande, was threatening to kill himself when deputies arrived at the scene in the 5400 block of E. Newman Street just after midnight Wednesday.
Deputies called for an ambulance. After his arms and legs were secured in restraints, Bell threatened deputies and medical staff using vulgar language and racial slurs, PCSO said.
A deputy trying to restrain Bell on the ground suffered a laceration to the nose and face after Bell headbutted him, PCSO said. The deputy drove himself to Florence Anthem Hospital where he was treated and released.
Bell has an extensive arrest record with PCSO including a 2000 arrest for aggravated assault with a deadly weapon, criminal damage and destruction of jail property.
In 2010, he was booked into jail on charges of disorderly conduct and fighting.
In 2012, he faced charges of resisting arrest and assault on a peace officer.
Copyright 2012 CBS 5 (Meredith Corporation). All rights reserved.