'Friday Night Football Patrol' tackles substance abuse
Posted:
Updated: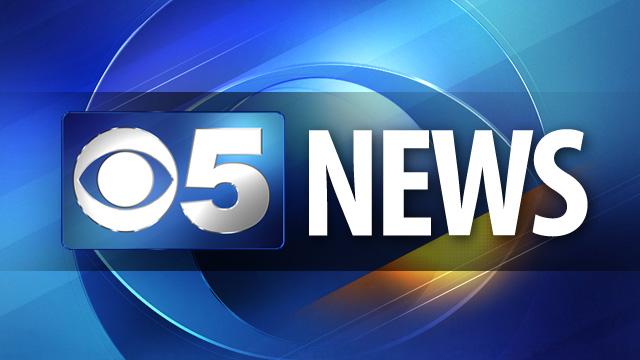 © CBS 5
PHOENIX (CBS5) -
The second annual "Friday Night Football Patrol" aimed at preventing high school substance abuse kicks off Aug. 24 at Desert Ridge High School in Mesa.
Maricopa County Attorney Bill Montgomery and volunteers from the county attorney's office will visit 10 area high schools during the current football season and offer students a chance to sign a drug-free pledge.
Teens who "take the pledge" get a chance to win a free car stereo system, courtesy of Rockford Fosgate, which will be handed out at halftime at each game.
An on-site disc jockey from 104.7 KISS FM will promote the program with music and live call-ins at each game. Information on helping kids avoid substance abuse will also be available for parents.
"This proactive effort will help teens avoid the types of destructive decisions that all too often wind up in my office in the form of criminal cases," Montgomery said. "Our message to kids is simple: you use, you lose."
The first Friday night game will pit the Gilbert Tigers against the Desert Ridge Jaguars. Teens can sign the drug-free pledge just before the 7 p.m. kickoff.
For more information on the Friday Night Football Patrol and the full season schedule, visit http://www.SafeKidsAZ.org.
Copyright 2012 CBS 5 (Meredith Corporation). All rights reserved.