New melanoma treatment offered only in AZ
Posted:
Updated: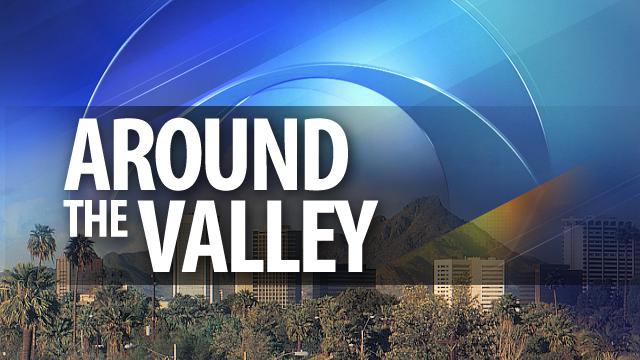 © CBS 5
GOODYEAR, AZ (CBS5) -
The Valley of the Sun has some of the highest rates of skin cancer in the country.
Now there's a new melanoma treatment that's only available in the Valley.
The journey started for Tara Beye almost a decade ago.
"I have melanoma cancer and it's been about nine-and-a-half years," Beye said.
She's been through chemo, surgery and countless treatments, but she said she's never had an experience like this.
"I get to go hang out with my husband and my family and eat dinner at home. I don't have to stay in the hospital," Beye said.
It's called Interleukin 2 and it's basically an immuneotherapy. It's a protein that your body already has, it just gives you more of it to help you fight the cancer.
Dr. Walter Quan at the Cancer Treatment Centers of America has made this possible and right now it's the only place in the nation you can get it.
He said you're giving your body that messenger protein in an IV that attacks the cancer all while doing it as an outpatient. You're getting smaller doses of the protein over a longer period of time that makes it more successful, according to Quan.
"At least five out of 100 people will have their melanoma disappear in its entirety," Quan said. "And when that happens it is very rare that the melanoma ever returns."
Quan said when you're fighting melanoma, it's the deadliest and hardest type of skin cancer to treat.
Beye is hoping this will be the end of her battle.
"It's exciting knowing that this is something that's offered," Beye said "It can give other people hope and make a chance to live a normal life."
The treatment is also available for kidney cancer and is always coupled with an entire wellness plan that incorporates diet and lifestyle.
Copyright 2012 CBS 5 (Meredith Corporation). All rights reserved.