Allyson Blair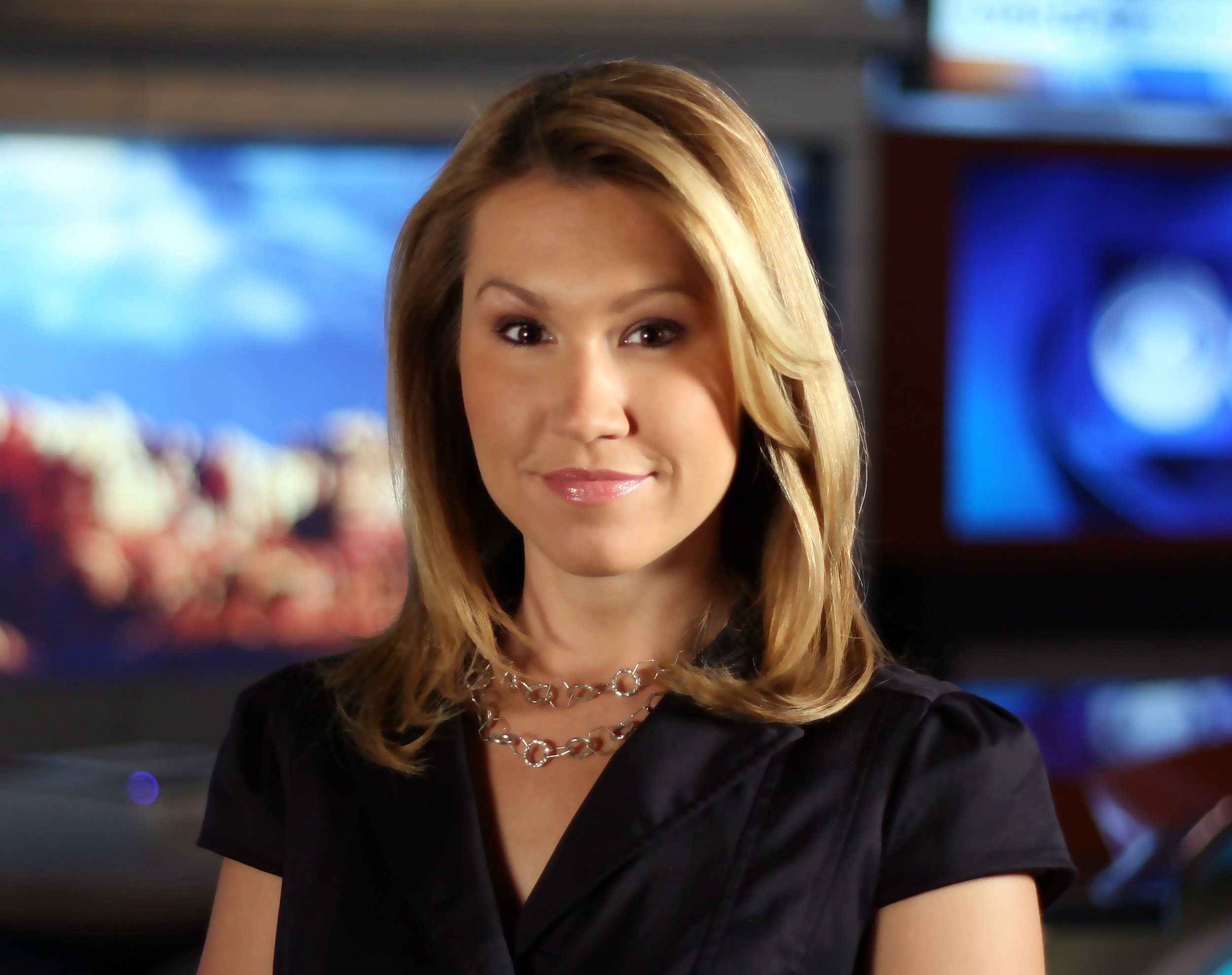 Allyson Blair is an award winning journalist. She joined the CBS 5 News team in January 2010. Since then she's served a unique role at the station working as both a content designer and multi-media journalist.
In 2011, Allyson was honored with an Emmy award for producing breaking news coverage of the Tucson mass shooting where Representative Gabrielle Giffords was wounded.
Allyson grew up in central Virginia. After graduating from Virginia Commonwealth University with a degree in Electronic Media, Allyson began her career at WTVR-TV in Richmond, Virginia.
She left the city for the beach in 2006 when she was hired at WTKR in Norfolk, Virginia. While at WTKR, she was served as a field producer during the shooting that claimed the lives of 32 students and teachers at Virginia Tech.
In 2007, Allyson moved south to North Carolina where she accepted a job at WCTI-TV as the Greenville Bureau Chief.
In 2009, Allyson made the move back to Virginia where she worked as a producer and reporter at WAVY-TV.
Allyson is enjoying exploring Arizona and "cheating" winters here in the Valley of the Sun. You can find her spending free time running trails, lounging by the pool or at a Dbacks game.
If you have any story ideas email her at allyson.blair@cbs5az.com.