Heat caused tree limb to break, fall on Linfield College track star
Posted:
Updated: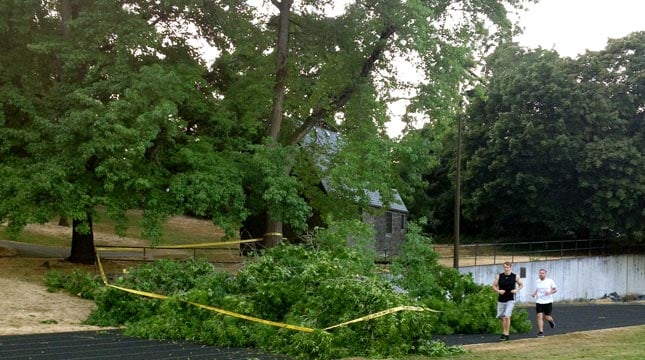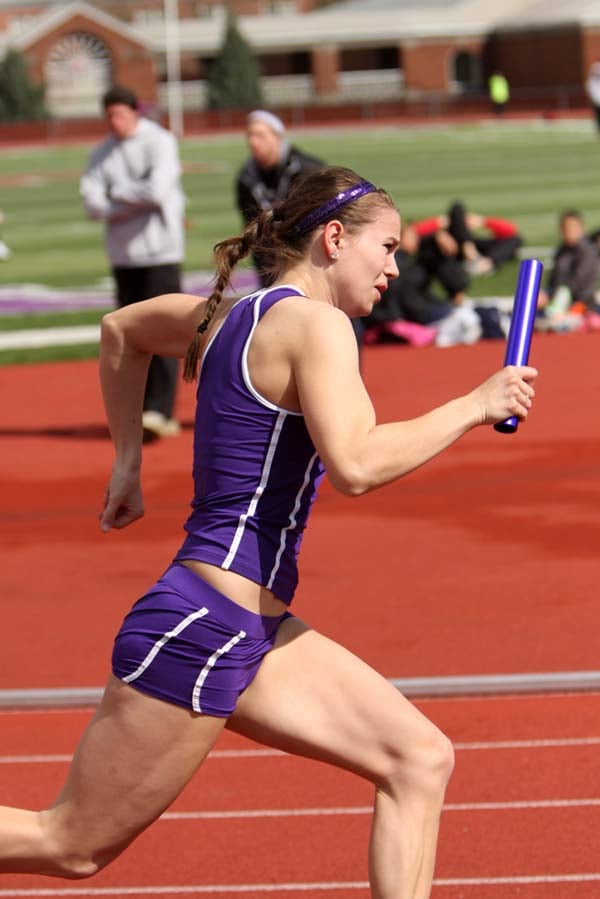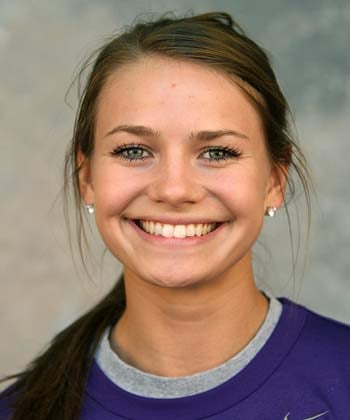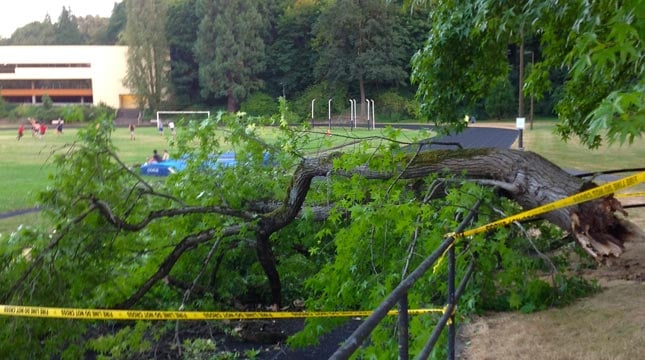 PORTLAND, OR (KPTV) -
Urban forestry officials now think hot weather is what caused a large tree limb to fall on a Linfield College athlete at the Duniway Park track, according to a Portland Parks and Recreation spokeswoman.
Melany Crocker, who runs the 100m and 200m for the Linfield College track team, had finished a workout at the southwest Portland park Wednesday evening. She was resting under a tree with friends and a coach when they heard the tree limb breaking, according to her stepfather Brad Miller.
"They heard this noise that sounded like some kind of crackling. And then he said, 'I think it's the tree, we better get out of here,'" Miller said. "And everybody ran and it just cracked and fell and happened to fall on Melany."
Crocker's pelvis is broken in two places. Her left forearm was also broken in two places. She is in good condition at OHSU after having surgery on Thursday.
"We do want everyone to know Melany will be healing up, she will be fine," said Miller. "There's no long lasting permanent problems as far as we know at this point."
Parks Director Mike Abbate said in a statement that the parks department is hoping for a "full and complete recovery" of the woman.
Urban forestry crews removed the large sweetgum tree Thursday, leaving just a stump behind.
After examining the tree, crews determined the heat caused the branch to break, according to Parks and Recreation spokeswoman Joan Hallquist.
The phenomenon, known as summer branch drop or summer limb drop, is rare, according to Terrence Flanagan, an arboriculture consultant.
"When there are no other signs or symptoms that indicate the tree had any reason to fail, this is when it gets classified as a sudden branch drop," said Flanagan. He said the exact cause of the phenomenon is not known and it typically affects larger trees.
There are no warning signs, said Flanagan, who added that in the northwest, elms and sweetgums - the type that fell on Crocker - are susceptible.
Flanagan said summer branch drop is very rare. "It's frightening to have it happen in front of you. Certainly if you're injured, that's not a good situation. But it doesn't happen very often."
Crocker was due to begin her senior year later this month. The elementary education major has six to 12 weeks of recovery ahead of her, said Miller, but doctors have told her she can be active as long as she is not in pain.
"She has worked so hard on her running this year. She is really determined to do well in the conference track events next year," said Miller. "She's really, really fit and has worked hard at it. So this is a set back and frustration for her, but she'll get past it. She will."
Parks officials said hazards and other problems can be reported by using www.parkscanpdx.org.
Copyright 2012 KPTV (Meredith Corporation.) All rights reserved.