AZ immigration law subject of hearing Tuesday
Posted:
Updated: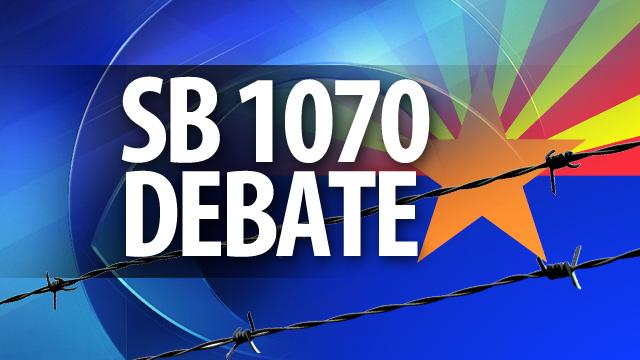 PHOENIX (AP) -
A judge has set a hearing Tuesday to consider a request by opponents of Arizona's immigration law that would thwart a U.S. Supreme Court decision that upheld the statute's most contentious section.
Opponents have asked U.S. District Judge Susan Bolton to bar police from enforcing the law's requirement that police, while enforcing other laws, question people's immigration status if officers suspect they are in the country illegally.
They have argued that Latinos in Arizona would face systematic racial profiling and unreasonably long detentions if that section is enforced.
Lawyers for Gov. Jan Brewer asked the requirement should be allowed to take effect.
They said opponents haven't shown that enforcement of the questioning requirement will lead to racial profiling or prolonged detentions of Latinos.
Copyright 2012 Associated Press. All rights reserved.