Powerball sales as hot as AZ temperatures
Posted:
Updated: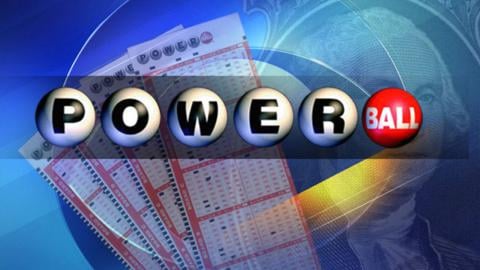 PHOENIX (CBS5) -
Record-breaking August temperatures aren't the only things hot in Arizona today. Sales for tonight's Powerball drawing are at a fever pitch for an estimated jackpot of $320 million.
And it's not just Arizonans being drawn to the $2 multi-state jackpot game.
Station KVVU in Las Vegas reported that hundreds of Nevadans have made the trek to lottery retailers in White Hills, AZ, in anticipation of buying a winning ticket that would match all six numbers.
Though Powerball is offered in 44 states, Nevada is not one of them. The game also is not offered in Utah, Wyoming, Mississippi and Alabama.
Neighboring California offers only the Mega Millions game.
The overall odds of winning a Powerball prize are approximately 1 in 31.8, according to Arizona Lottery officials.
[Click here for the Arizona Lottery website.]
Copyright 2012 CBS 5 (Meredith Corporation). All rights reserved.