Manhunt Monday: Sketch released of sex assault suspect
Posted:
Updated: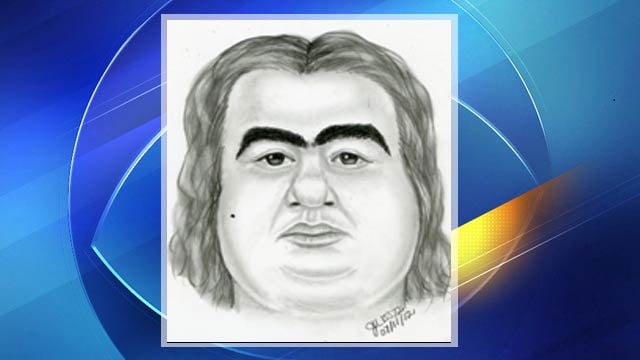 Suspected rapist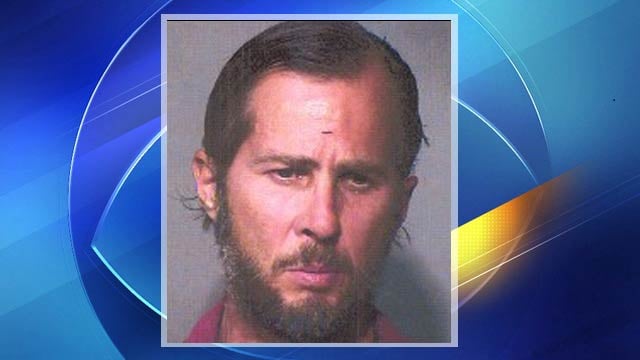 William Sturgis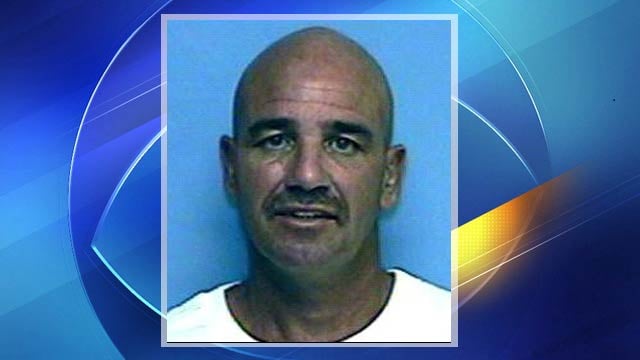 Arthur Navarro
PHOENIX (CBS5) -
Investigators have provided a composite sketch of a man they say raped a woman in Mesa last month.
He is described as a white male, 40 to 50 years old, with a thick build and clean-cut brown hair past his ears.
Detectives said he was working with an accomplice who helped him force the 37-year-old victim into a blue Ford F-250 extended cab pickup truck. The woman was raped in the truck before she was let go.
The crime occurred on July 6 at 1631 E. Broadway Rd. in the area of Reed Park.
Other wanted fugitives
Police also need help locating 57-year-old William Sturgis. He is described as 6'1" tall and weighs 190 pounds. He has brown hair and brown eyes. He is wanted for violating probation on charges of attempted sexual conduct with a minor and failing to register as a sex offender.
There's also a warrant out for the arrest of 51-year-old Arthur Navarro. He is 5'6" tall and weighs 180 pounds. He has a shaved head and hazel eyes. He also uses the name Michael Navarro and Mickey Navarro. He is wanted on a charge of escape.
Anyone with information about any of these fugitives or crimes is asked to call Silent Witness at 480-WITNESS OR 480-TESTIGO.
Copyright 2012 CBS 5 (Meredith Corporation). All rights reserved.