UPDATE
AZ's Mistake Peak Fire 25 percent contained
Posted:
Updated: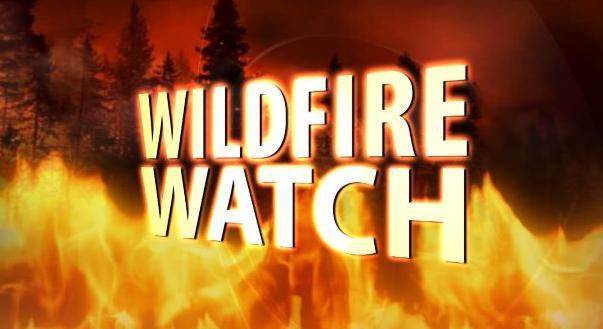 © CBS 5
PUNKIN CENTER, AZ (CBS5) -
The Mistake Peak Fire in Tonto National Forest is 25 percent contained as of Thursday night, according to Forest Service officials.
Forest officials said the fire has reached 4,800 acres.
The hot weather and the rough terrain continue to be a concern for firefighters battling the blaze 11 miles east of Punkin Center.
Four firefighters have suffered minor injuries battling the fire, officials said.
According to Incident Commander Trainee David Bales, firefighters are faced with extremely steep terrain, record-high temperatures and strong thunderstorm activity.
About 450 firefighters from 16 states are assigned to the wildfire including four hotshot crews, seven 20-person crews, 15 engines, four dozers and three helicopters.
The following road closures have been put in place:
Beginning at the intersection of Forest Road (FR) 71 and FR 609, heading north, northeast along FR 609 until the junction with FR 416, then east on FR 416 to FR 86, then east on FR 486 to State Route (SR) 288, along the western edge of SR 288 to FR 609, then west along FR 609 to FR 486, south and west along FR 486 to FR 236, south and west along FR 236 to the junction with FR 236A, southwest along FR 236A until FDR 71, west along FR 71 to FR 609
Cholla Campground (including the entrance road from State highway 188)
These closures affect current bear hunting and archery deer hunts in the area.
Copyright 2012 CBS 5 (Meredith Corporation). All rights reserved.