Arrests made in string of Circle K beer thefts
Posted:
Updated: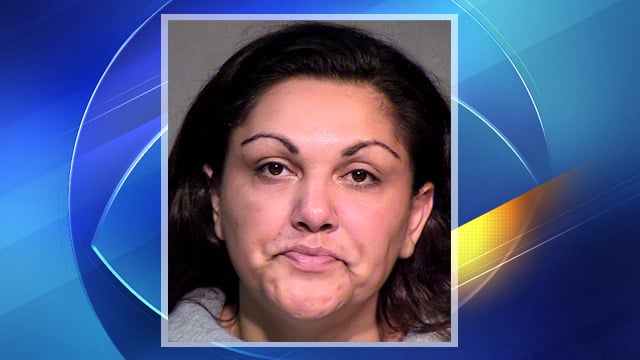 Keara Quijada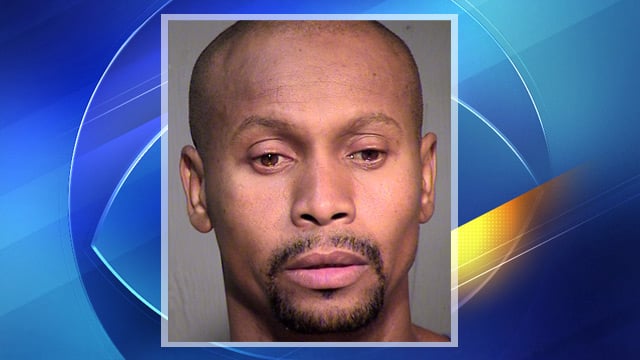 Jeffrey Webb
PHOENIX (CBS5) -
Phoenix police said they arrested two people suspected in a series of beer thefts from Circle K stores in south Phoenix.
Jeffrey Webb, 43, and Keara Quijada, 30, were arrested Wednesday and booked into jail after police said they stole a considerable amount of beer from a Circle K store.
Officers from the South Mountain Precinct were investigating a "serial beer runner" and identified the pair as suspects in more than 40 beer runs during which four to six 30-packs of beer were stolen.
Webb and Quijada were placed under surveillance and they were seen leaving the Circle K store at 2708 W. Buckeye Rd. with five 30-packs of beer. Officers confirmed with the store the pair did not pay for the beer and followed them to a home near 16th Street and Roeser Road, where the suspects sold the beer, a police spokesman said.
Police then stopped Webb and Quijada in their car after they left the home and took them into custody.
Officers executed a search warrant and found more than 26 30-packs of beer in the house.
Both suspects were booked on suspicion of organized retail theft and trafficking in stolen property, both felonies.
Copyright 2012 CBS 5 (Meredith Corporation). All rights reserved.