UPDATE
3 wildfires contained at Tonto National Forest
Posted:
Updated: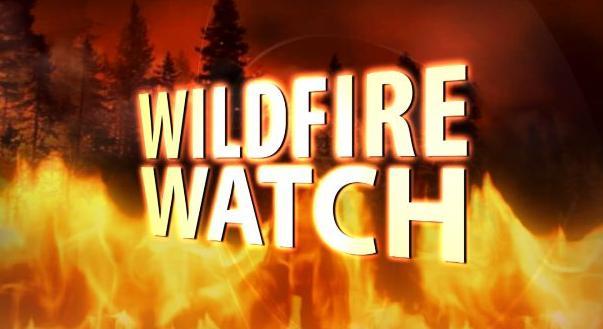 © CBS 5
PAYSON, AZ (CBS5) -
Another monsoon swept across Tonto National Forest sparking four more lightning-caused fires Sunday afternoon.
Fire officials said Tuesday night the Charley fire north of Maverick Mountain is at 950 acres. Four engine crews and two National Guard Blackhawk helicopters are assigned to the fire. Smoke is visible in several East Valley communities.
The 30-acre Ice Man fire, also north of Maverick Mountain, has been contained and fire crews are mopping up.
Hollywood fire has stretched 11 acres, east of Hwy 87 and the Sundown fire near Canyon Lake is at just one acre with no activity.
On Wednesday afternoon, storms sparked seven different wildfires at Tonto National Forest, ranging in size from one-tenth of an acre to 200 acres.
Fire officials said most of the fires are showing little to no activity or smoke. However, the Mistake fire in the Tonto Basin Ranger District has grown to 3,400 acres Tuesday.
In the Globe Ranger District, the Pickett fire is 0.8 acres. The Mesa fire in the Salt River Canyon Wilderness is two acres.
In the Mesa Ranger District, the Woodbury fire is pegged at 280 acres in Superstition Wilderness. It's in remote and inaccessible terrain. The Granite fire is only one-tenth of an acre.
In the Payson Ranger District, the Houston fire is three acres with no smoke. This area is also inaccessible.
The McFadden fire in the Pleasant Valley Ranger District is at nine acres in steep terrain as of Friday.
The Tonto National Forest is northeast of Mesa and Apache Junction.
Stay with cbs5az.com and CBS 5 News for updates on these fires.
Copyright 2012 CBS 5 (Meredith Corporation). All rights reserved.