AZ man getting back on his feet after caught in crossfire
Posted:
Updated: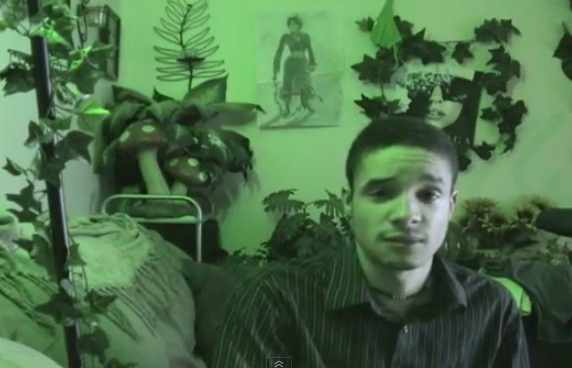 Josh Rivers
PHOENIX (CBS5) -
A year and a half ago, a young Arizona man's life changed forever, and now he's struggling to get back on his feet.
After saying "yes" to heading out with his friends, he never thought the December night would leave him paralyzed from the waist down.
"In the blink of an eye, my whole life has changed," Josh Rivers said.
It was supposed to be a fun night with his best friends.
"Some guy just opened up fire, three bullets hit me, one went in the spine. It kind of paralyzed me from the waist down," River said.
Police said Rivers was an innocent victim caught in the middle of the flying bullets.
Now Rivers is bound to a wheelchair and bound to major pain from the fragments of the bullet that are still inside his body.
"I'm on three different pain medications. Sometimes I just don't want to get out of bed because my pain is so bad," Rivers said.
Fortunately for Rivers, there's a tool out there to help him walk again.
"Basically, it straps on to my thigh and my calf and it sends electrical signals to help my leg move on its own and to raise my foot," Rivers said.
But the machine, Bioness L 300, costs $7,000, and Rivers does not have insurance.
Rivers created a video telling his story and asking for donations from complete strangers. [Click here to watch his YouTube video.]
"I'm just very thankful to those people who have helped me out so far," Rivers said.
And although he's thousands of dollars away from his goal, Rivers is not giving up on his dream of walking again someday soon.
"I will be able to move that leg on my own and I got to test it out for about an hour. After I took it off on my ride home, I noticed I could move my foot for a little bit for about five minutes, so just imagine what will happen if I use it every day. It will really boost my recovery," Rivers said.
Rivers has raised a little less than $1,000. If you'd like to help, click here.
Copyright 2012 CBS 5 (Meredith Corporation). All rights reserved.