UPDATE
First F-35 to arrive at Luke Air Force Base in AZ
Posted:
Updated: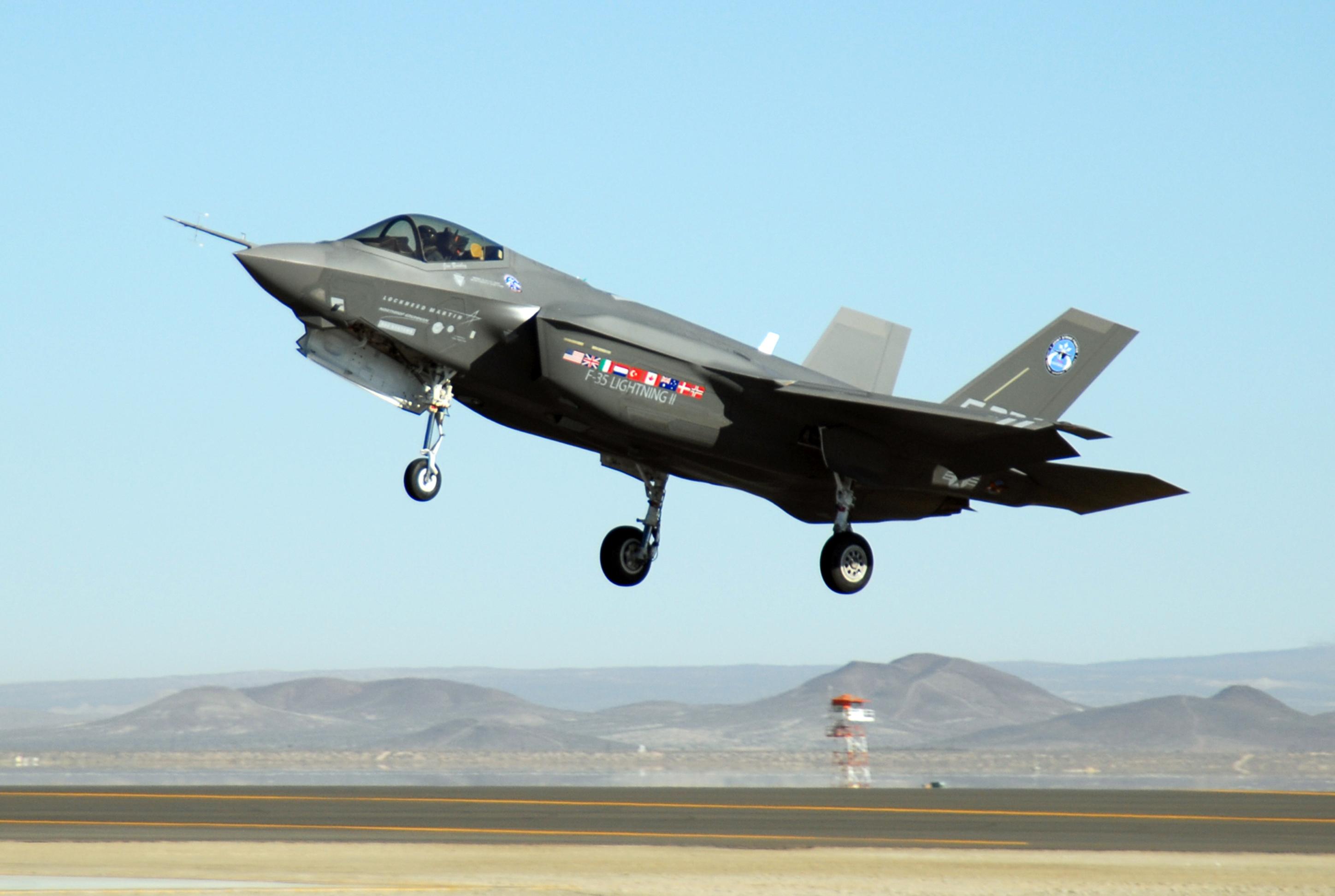 © CBS 5
LUKE AIR FORCE BASE, AZ (CBS5) -
The Luke Air Force Base is expected to get the first of its much-anticipated F-35 aircrafts next week.
The U.S. Air Force said the base's first F-35A Lightning II aircraft will arrive March 10. The 56th Fighter Wing is planning a formal unveiling ceremony for the jet on March 14. The following two days there's air shows and an open house for the public which is free to the public and begins at 9 a.m. both days. [Click here for more details on the event]
"The F-35, manufactured by Lockheed Martin, is a fifth-generation fighter aircraft intended to be the Air Force's premier strike aircraft through the first half of the 21st Century," the Air Force said in a statement Friday. "It is a multi-role fighter that is expected to eventually phase out the service's aging F-16s and A-10s.
In 2012, the Department of Defense announced Luke Air Force Base was selected to serve as the F-35 training center. With other military bases across the country worried about closing down, the announcement guaranteed Luke AFB isn't going anywhere.
"The selection of Luke as the training base for the F-35A ensures the long term viability of our mission of training the world's greatest fighter pilots, which we've been doing for seven decades," Luke AFB Col. Robert Webb said.
The base will receive a total of 72 F-35s and become an international training site that will continue to boost the state's economy which already receives more than $2 billion a year from Luke.
Military officials said bringing the F-35's to Luke would not have been possible without support from local community.
"The support from local officials, civic and business leaders and citizens in the community have been second to none. We are truly the envy of the Air Force when it comes to community support," Mitchell said.
The Record of Decision cited several reasons why Luke was the service's top choice, including facility and ramp capacity, range access, weather, as well as capacity for future growth.
There have been concerns raised in the community that these new fighter jets might create more noise, but base officials said it will be no different than the F-16's flying now.
Copyright 2014 CBS 5 (KPHO Broadcasting Corporation). All rights reserved.