Manhunt Monday: Phoenix Circle K robber sought
Posted:
Updated: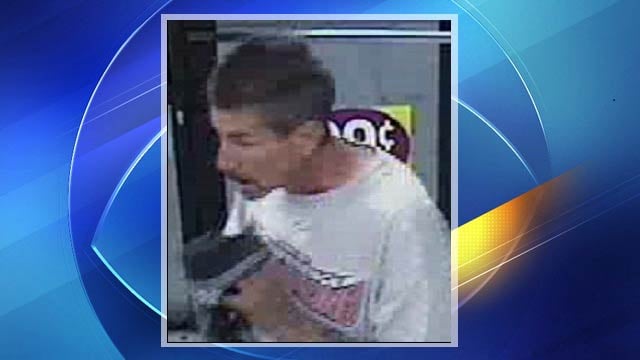 Suspected Circle K robber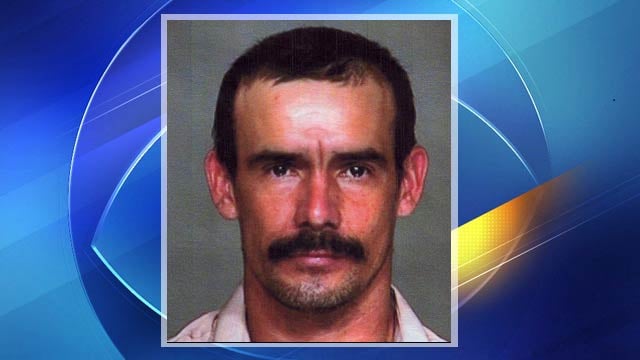 Alfredo Siqueiros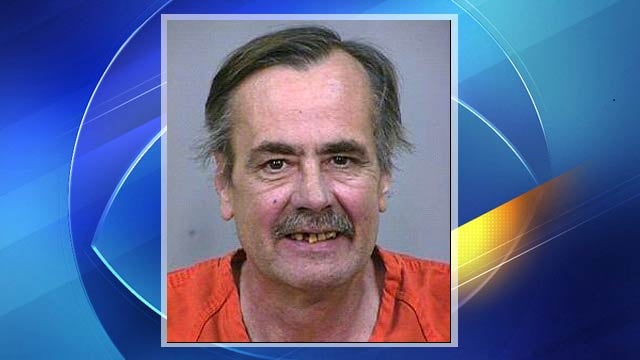 Cecil Harper
PHOENIX (CBS5) -
Police are looking for a man they said robbed a Circle K in Phoenix.
Officers released a still image taken from surveillance video of a suspect they are seeking. The man entered a Circle K store at 5105 W. McDowell Rd. on May 1 at about 4:05 a.m.
He walked directly to the counter, then placed a black bandana over the lower part of his face and demanded money from the employee. The clerk handed the suspect an unknown amount of money and the suspect fled on foot in an unknown direction.
The suspect is about 40 years old. He is between 5'6" to 5'11" tall with a thin build. He has brown hair, a thin goatee and tattoos on both arms. He was last seen wearing a gray cardinals T-shirt, khaki pants and black and white tennis shoes. He used a black bandana to cover the lower portion of his face.
Other wanted fugitives
Police are also looking for Alfredo Siqueiros, 41, for a probation violation on an original charge of kidnapping. He is 5'6" tall and weighs 165 pounds. He has black hair and brown eyes.
Cecil Harper, 56, is also wanted by police. Harper failed to appear on an original charge of aggravated DUI. He is 6' 2" tall and weighs 200 pounds. He has brown hair and brown eyes. He is also known as Ashley Harper.
Anyone with information about any of these fugitives or crimes is asked to call Silent Witness at 480-WITNESS OR 480-TESTIGO.
Copyright 2012 CBS 5 (Meredith Corporation). All rights reserved.