SEE THE BACK STORY
Authorities ID 2-year-old San Tan Valley drowning victim
Posted:
Updated: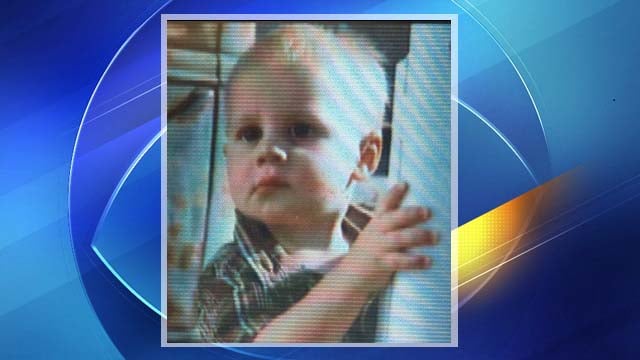 Dylan Brown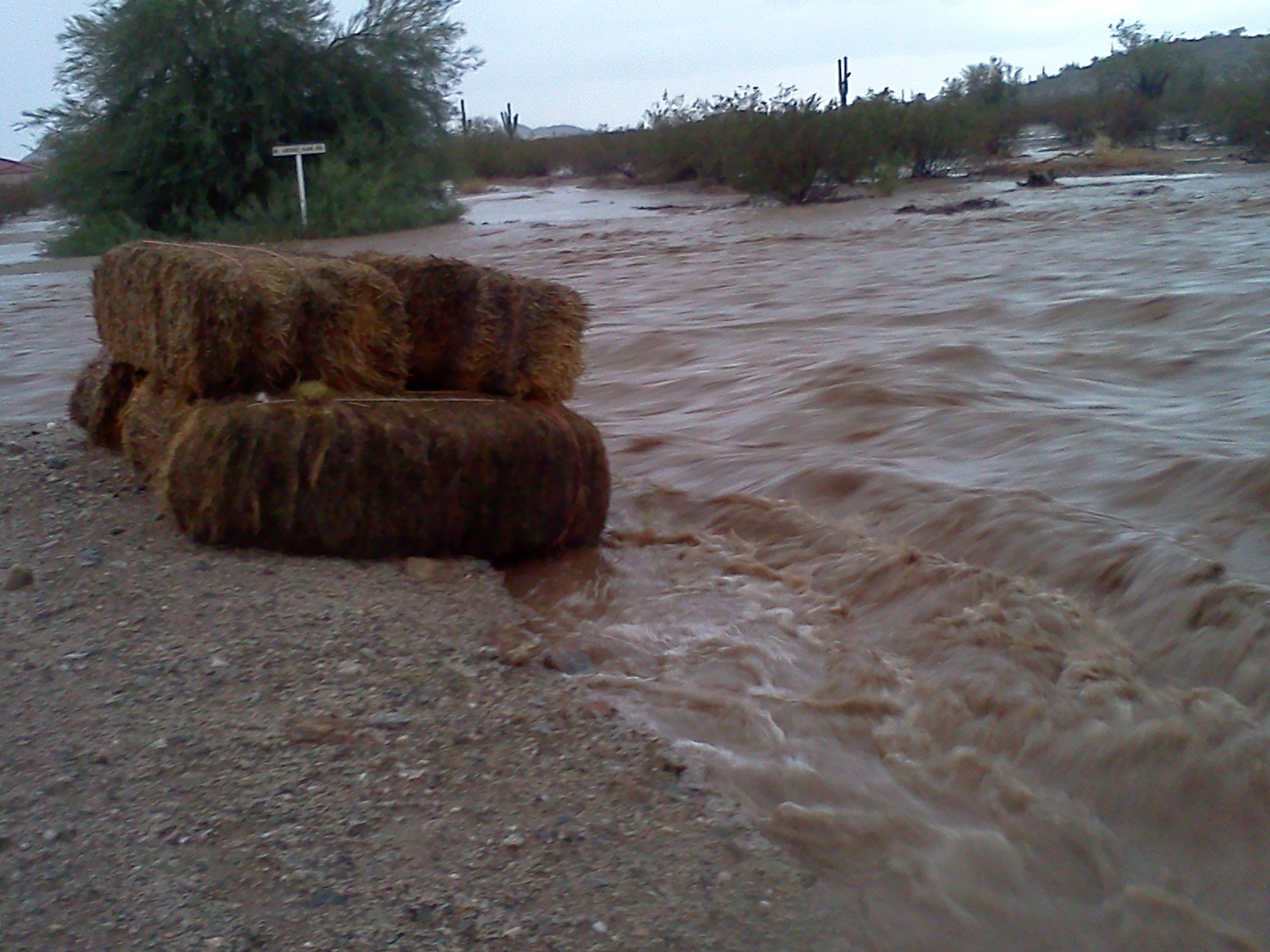 © CBS 5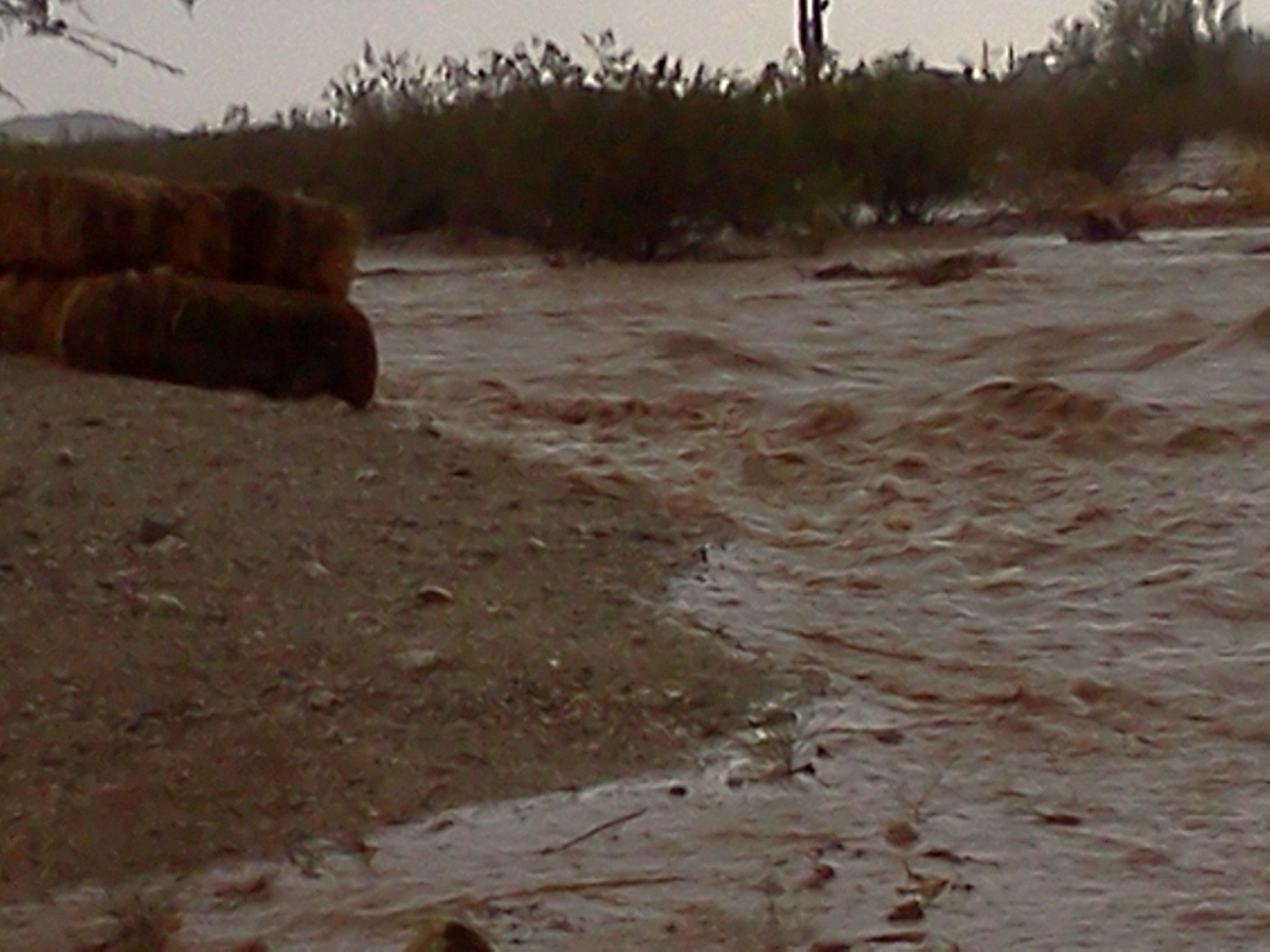 © CBS 5
SAN TAN VALLEY, AZ (CBS5) -
A family is devastated after their 2-year-old boy died after he was pulled from a flooded San Tan Valley wash Sunday.
Pinal County Sheriff's Office spokesman Elias Johnson identified the victim on Monday morning as Dylan Brown of San Tan Valley.
"It's just so hard, sad," said the child's uncle, Paul Schreiber. "Just a beautiful, happy little boy, and such good parents and good family, and we are just devastated."
Johnson said the child was swept away in a wash behind his grandparent's home.
Violent flood waters rose Sunday night while Dylan was at his grandparent's home near the 2200 block of West Dixon Lane.
Neighbors said as the waters rose, the family ventured outside to take a look around.
Dylan was being looked after by his parents.
"It was just one of those instances where one parent thought he was with the other and it wasn't so," said Schreiber.
In a moment's notice, the child was gone.
His family said he slipped into the wash by getting through a gate in the back yard and was swept downstream.
A neighbor called 911 at 6:20 p.m. Sunday. Officials said a citizen on an ATV found the child and brought him to emergency crews.
"Heavy flooding prohibited air units to respond as well as ground units to access where the child was located," said Johnson.
The child was transported to Banner Ironwood, where he was taken off life support and pronounced dead, according to authorities.
This chilling 911 call came from one neighbor who was watching the tragedy unfold:
Caller: "He just came running down the road saying call 911. I can't find him. So we're running. Everyone is searching for him. Our front road, It's a river down our front road. We just saw the dad come running down the road looking for his kid."
Operator: "OK. So you don't know how long he's been missing?"
Caller: "No. I don't."
Now all the family has left are memories and faith.
"He's in a better place and you know he's with family now. He's with family that passed on," said Schreiber.
A memorial account has been established at Desert School's Federal Credit Union under the name Dylan Dee Brown to help with funeral expenses.
Copyright 2012 CBS 5 (Meredith Corporation). All rights reserved.