UPDATE
Brad Casper resigns as Phoenix Suns president
Posted:
Updated: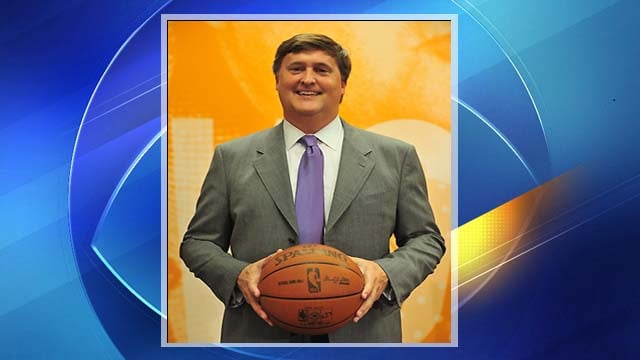 Brad Casper
PHOENIX (CBS5) -
Brad Casper has resigned as president of the Phoenix Suns, the team announced Thursday.
Chief Operating Officer Jason Rowley will take over the club's business operations as president. Lon Babby will continue serving as president of basketball operations, the team said in a statement.
Casper said he wants to focus his time on outside business ventures.
"I enjoyed my time with the Suns," Casper said in the statement. "It was a wonderful opportunity for me, but ultimately serving the Suns while continuing to juggle a portfolio of other business interests became too much. I'm grateful to have worked with so many gifted professionals and I look forward to cheering on the team next season."
Casper joined the Suns following a 5 1/2-year stint as president and CEO of the Dial Corporation and its successor, Henkel Consumer Goods Inc. Casper has been executive chairman of a Dallas-based sports nutrition company since March 2011. He said he will devout more time to that company and other local business interests, including serving on the Board of Directors of Grand Canyon University. Casper oversaw the Suns' business operations since October 2011.
Rowley became COO in October 2011 after four seasons as the club's senior vice president and general counsel.
As COO, Rowley has overseen business units, including game operations, broadcasting, legal affairs and arena operations.
Copyright 2012 CBS 5 (Meredith Corporation). All rights reserved.