SEE THE BACK STORY
Fireproof apartments in Mesa?
Posted:
Updated: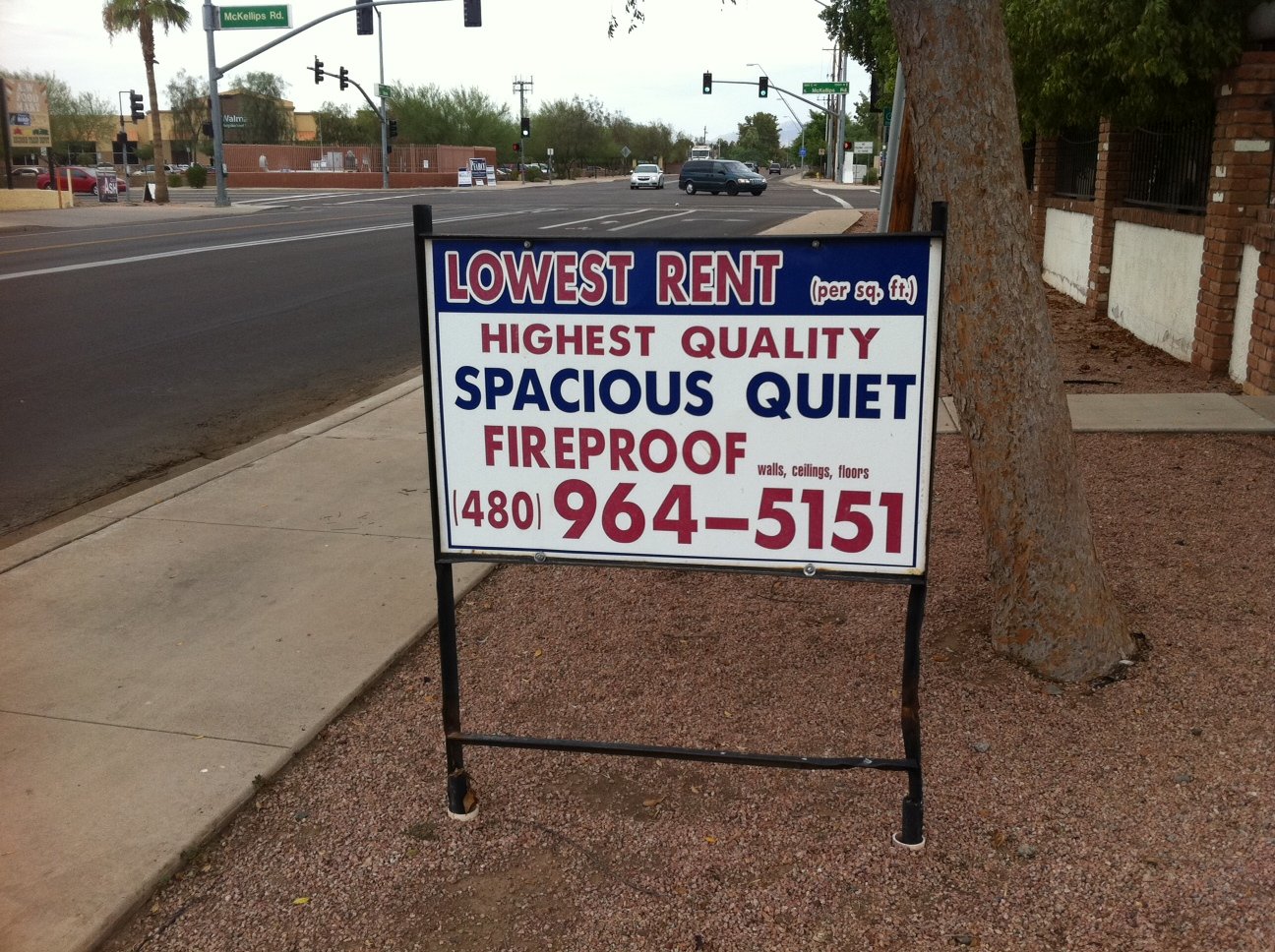 The ad on the street just outside this apartment complex is creating a stir. It's not the "spacious and quiet" claim that has people asking questions. It's the "fireproof" in bold red letters.
"That's quiet a claim," said Sam Biggs. But the property manager says it's a claim they stand by.
"This complex was built with a unique construction type in that the walls, every apartment is almost like a cube of concrete."
The floor, the ceiling and the walls are made out of four-inch-thick concrete. Biggs says that keeps the fire from spreading to the next apartment over.
"It's not our buildings that are killing people, it's those products of combustion, those products that are flammable in the home that are causing people to die," said Mesa Fire Captain Forrest Smith.
He says the concrete limits the fire, so more apartments won't be lost, but people still need to be on top of fire safety.
"What items do I have around the home that are flammable, what practices am I following that will lead to a fire, and what's my escape plan?" Smith said are questions every household needs to answer.
So why aren't more apartments built like this?
"Right now, to build a concrete structure like this would be extremely expensive," said Biggs.
Smith says people need smoke detectors and might want to invest in sprinklers to keep their home safe.
Copyright 2012 CBS 5 (Meredith Corporation). All rights reserved.