UPDATE
8 wildfires still burning in Kaibab National Forest
Posted:
Updated: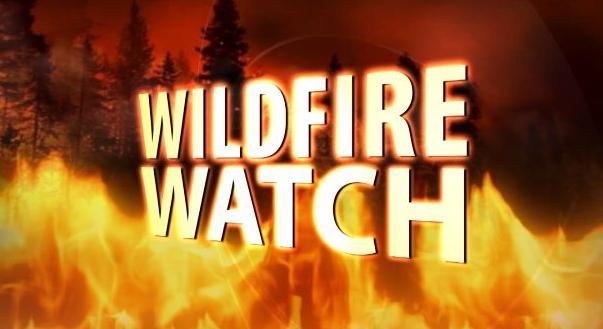 © CBS 5
FREDONIA, AZ (CBS5) -
Firefighters were working to contain eight wildfires on the west side of Kaibab Plateau in the Kaibab National Forest on Tuesday.
The fires did not grow Monday because they received heavy rain, fire officials said, and the complex remains about 2,871 acres.
The fires started after a series of lightning strikes during a midday thunderstorm Saturday.
The largest fire, the Tank Fire, had more than doubled since Sunday, burning an estimated 2,546 acres near Little Spring Canyon, about 1 mile northwest of Little Springs Trick Tank.
The Elbow Fire had grown only about 22 acres from the 200 burned Saturday, fire managers said. The Faver Fire had burned about 144 acres and was more than 90 percent contained.
All other fires were burning 25 or fewer acres each and no communities or structures were being threatened.
There were 224 firefighters, 12 engines, three hot shot crews, one Type 2 hand crew, two helicopters and one air attack battling the fires. Fire managers said more resources were en route.
Firefighters said all the fires were burning in mainly pinyon-juniper woodlands and cheat grass.
Personnel continue to patrol the perimeter and a majority of firefighters may be demobilized and return to their units soon, fire officials said.
Forest employees are monitoring the burned areas and deciding what needs to be done to prevent erosion around roads, slopes and drainage areas.
Copyright 2012 CBS 5 (Meredith Corporation). All rights reserved.