SEE THE BACK STORY
Wife turns in husband for child pornography
Posted:
Updated: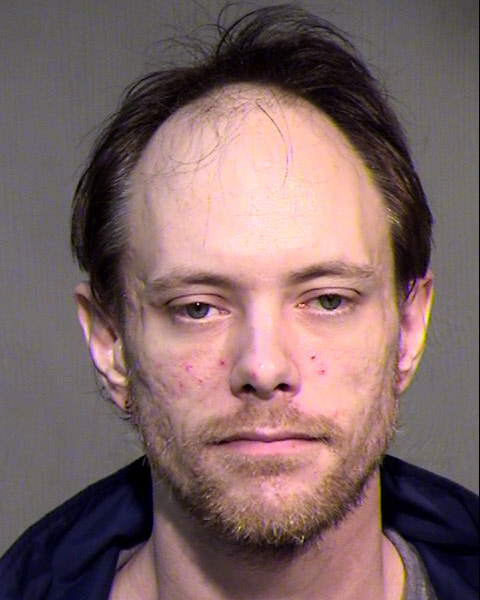 GILBERT, AZ (CBS5) -
There's a surprise twist to a new marriage that put 31-year-old Jeremy Baland in jail for child pornography.
His wife, 37-year-old Elisa Price, of just more than six months said she stumbled across a three-ring binder in the home's attic filled with child pornography that the suspect admitted he had since he was 15 years old.
"They were involved in sexual activities with each other at that age and also sexual activities with adult men," Price said.
She said after the two married, some strange things started to surface including what she said was Baland's diaper fetish. When Price found Baland's stash of children's pornographic photos, she said as a mom herself and as painful as it was, she had no choice but to call the marriage quits and call police.
"If I had turned my back and confronted him and let him give excuses and pretend like it was going to go away and then it didn't and somebody was victimized or hurt then how could I live with that," she said. "The bottom line is the safety of the children."
Copyright 2012 CBS 5 (Meredith Corporation). All rights reserved.