Nissan investigating bad batteries in Arizona
Posted:
Updated: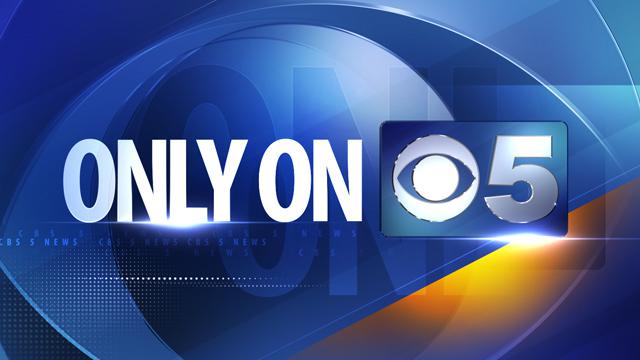 © CBS 5
PHOENIX (CBS5) -
Arizona owners of the electric car, Nissan Leaf, say they have bad batteries and now the owners are gearing up for a fight, accusing the company of downplaying a major issue with the new car.
For eco-friendly Nissan Leaf owners, it's been easy being green, until now.
They are getting together to brainstorm about what to do.
CBS 5 News was first to expose the problem. Nissan owners said their new all-electric car's battery capacity is dropping at alarming rates and so far, the company has done nothing about it.
"All lithium ion batteries show a gradual lost capacity over time, so that's what we see," Nissan's Head of Production Planning Mark Perry said over the phone.
But the cars' owners said there's nothing gradual about losing nearly 30 percent of their driving range after only a year and suspect Arizona's scorching temps are to blame. Something buyers wish they knew before making a major purchase.
"(They) didn't mention to use that we were going to lose capacity at three times the rate of anybody else," Leaf owner Kelly Dudley said.
Nissan said they're investigating only five claims and all are in Arizona but the group knows of countless more owners who are affected.
They said they feel somewhat abandoned by the company they've supported.
"It's a pretty big deal to have your car completely change usefulness in a period of a few months, a brand new car," Leaf owner Andrea Convey said.
For now, they hope Nissan is listening and will turn over a new leaf.
Since the initial report earlier this week, Nissan has taken some big steps to investigate the problem. CBS 5 News is told they will be taking a half of a dozen cars to Casa Grande to conduct extensive testing starting next week.
In the meantime, the group tells us Nissan is providing them with loaner cars.
Copyright 2012 CBS 5 (Meredith Corporation). All rights reserved.