Colorado shooter applied to U of A
Posted:
Updated: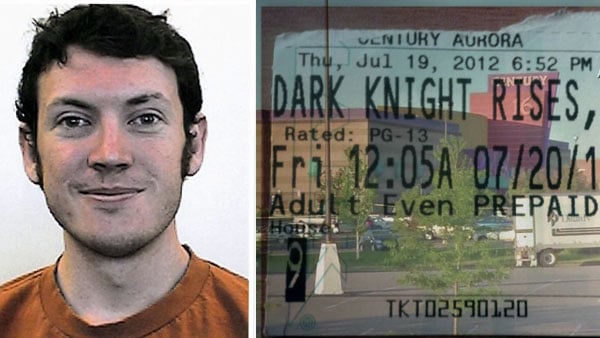 James Holmes
PHOENIX (CBS5) -
The alleged Colorado theater shooter was in the process of withdrawing from a University of Colorado Denver Ph.D. program before the shooting.
Just last year, James Eagan Holmes, 24, applied to the University of Arizona, according to statement by the school, but was denied. No other information details on the application were released.
Holmes enrolled at UC in June 2011 and recently was voluntarily withdrawing from the school. Officials think that the last time he was on campus was in June.
Police have searched the buildings where he studied and don't believe there is a reason to be concerned, Colorado police said, however all nonessential employees were asked to leave the campus and specially trained dogs will be arriving soon for further assurance.
He graduated with honors from the University of California Riverside in 2010, earning a bachelors of science in neuroscience. He attended the university from fall 2006 to spring 2010
Holmes graduated from Westview High School in California in 2006.
Copyright 2012 CBS 5 (Meredith Corporation). All rights reserved.