UPDATE
Motorist killed in Wickenburg flood waters ID'd
Posted:
Updated: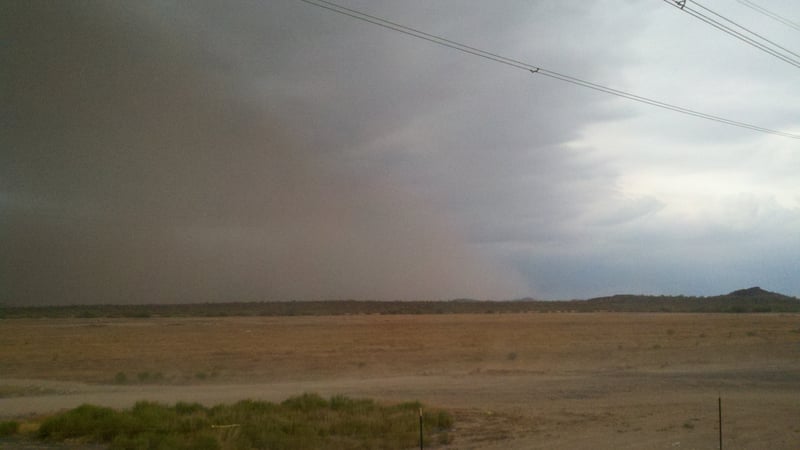 Dust storm near Florence/Sean Gates, cbs5az.com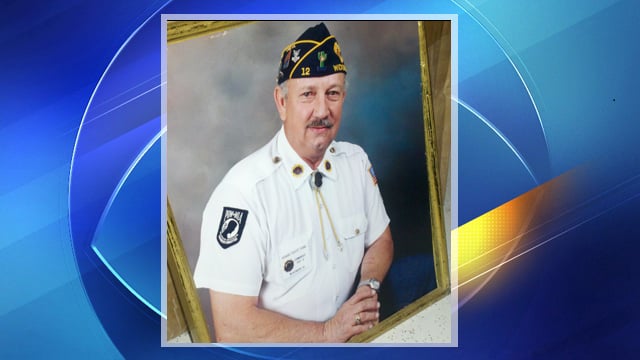 Richard Evans, flood victim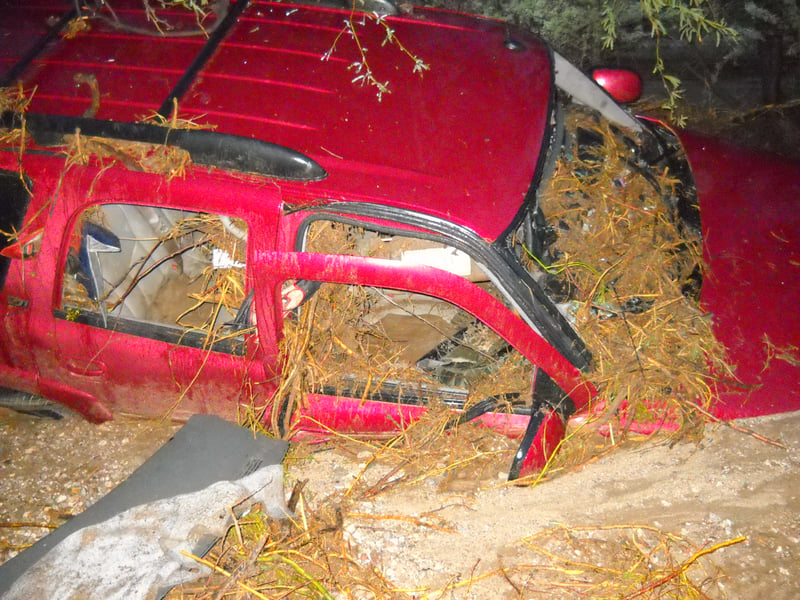 Motorist killed, swept away by flood waters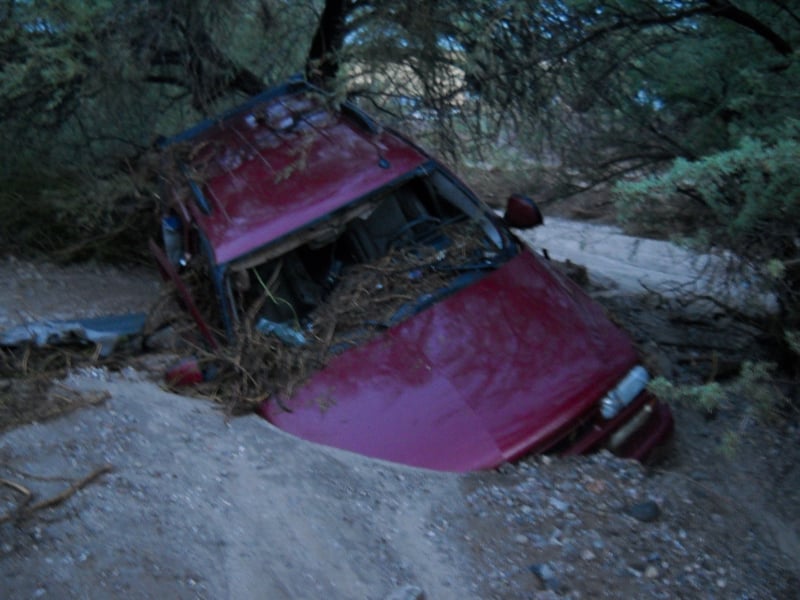 Flooding on U.S. 60 at Val Vista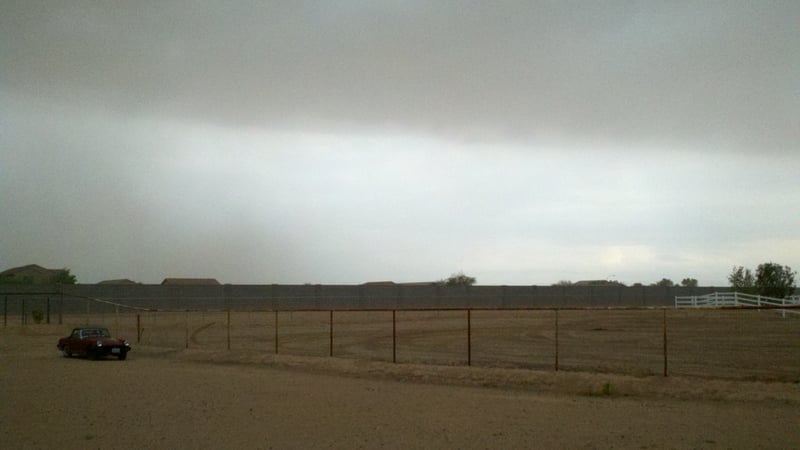 Pinal County dust storm/Sean Gates, cbs5az.com
PHOENIX (CBS5) -
A witness told police she warned the 65-year-old man killed after flood waters swept his vehicle 150 feet down a wash in Wickenburg, the Maricopa County Sheriff's Office said.
Richard L. Evans was driving home from work and tried to cross the Hassayampa Wash.
The witness told police she lived near Evans and on July 14, she passed him as she was driving south on Red Hill Road toward U.S. 60. Evans was driving north on Red Hill Road and as he approached her, she reportedly told him the road was flooded and he shouldn't cross.
Evans reportedly told her he had already crossed twice and felt it was safe to get to his house.
The witness said her son called 911 and then tried, with other witnesses, to get to the vehicle but the debris and washing water was too much.
Brandon Pruitt and his brother, Justin, saw the vehicle being swept away and ran after it to help. "We saw the water come up and hit the windshield." Pruitt said it happened very fast.
Justin Pruitt said the two tried climbing a nearby tree and throwing a strap to the stranded motorist, but they were too far away from the SUV.
"We tried to use this tree to get over (to the SUV). I tried climbing above it. My brother tried climbing through it," Justin Pruitt said.
The brothers said rescuers broke the driver's side window to pull the motorist from the wreckage.
Rescuers were unable to revive him on the way to the hospital.
According to the police report, Evans called his wife just before he crossed the water. She told him it was dangerous. She told police she got a call a few minutes later and her husband told her he tried to cross the water and his vehicle was swept away. She said he sounded worried but said he was alright. That was the last time she heard from him.
At Centennial and Harquahala Valley roads in Tonopah, MCSO got a 911 call from a mother and two children trapped in her stalled car. She couldn't open the doors because of the water swirling around the car. Rescue crews were able to get the occupants to safety.
On the Loop 101 in Phoenix, a Department of Public Safety officer escaped serious injuries after his vehicle hydroplaned and struck the median wall. The officer was transported for possible neck and back injuries. He is expected to be OK.
A mudslide was blocking westbound lanes of U.S. 60 at mile marker 115 about four miles east/southeast of Wickenburg, according to a report from National Weather Service.
Salt River Project reported that 6,000 customers were without power Saturday night in the east and southeast sections of the Valley. Arizona Public Service said damage to power poles knocked out electricity to 2,374 customers in Quartzsite. Some streets there were closed due to high waters.
Two miles west of Apache Junction, almost 1 inch of rain fell in 30 minutes, meteorologists reported.
Street flooding was reported in Globe.
Sky Harbor at one point issued temporary flight restrictions. Those restrictions have been lifted.
Copyright 2012 CBS 5 (Meredith Corporation). All rights reserved.