UPDATE
Chandler couple sentenced in real estate scam, burglaries
Posted:
Updated: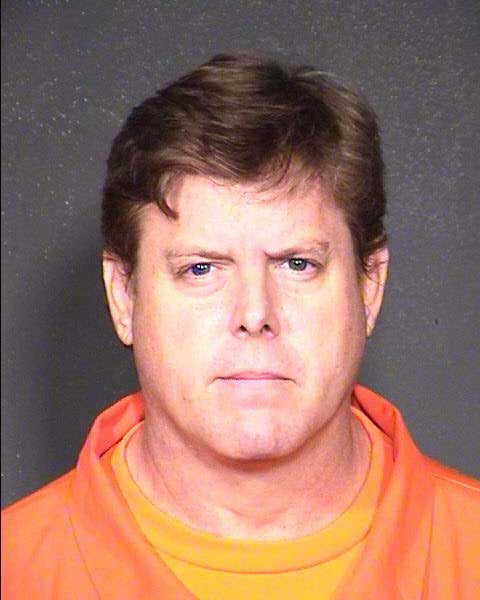 John Gaw (Source: Pinal County Sheriff's Office)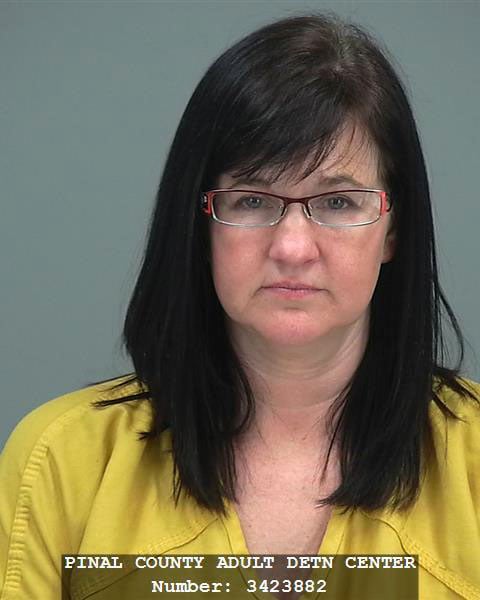 Deanna Gaw (Source: Pinal County Sheriff's Office)
FLORENCE, AZ (CBS5) -
A Chandler couple who offered to help prospective home sellers show their properties has been sentenced after pleading guilty to two counts of burglary each.
John Gaw, 45, accepted a plea agreement and was sentenced to 3 1/2 years at the Arizona Department of Corrections with five years of supervised probation to follow. Deanna Gaw, 42, accepted a plea agreement on April 14 and was sentenced to 2 1/2 years at DOC with a three-year term of probation to follow.
John Gaw was an actual real estate agent who used an online system to identify homes for sale in SaddleBrooke, the Pinal County Sheriff's Office said. His wife, Deanna, posed as a real estate agent, booking windows of time for the couple to be at the houses without the homeowners present, PCSO said.
While the homeowners believed their house was being shown to a potential homebuyer, the burglaries were carried out.
In July 2012, a homeowner said a woman identifying herself as a real estate agent named Carol Porter called her and asked that the owners leave their home while Porter showed some clients the property, according to a sheriff's office spokesman.
The owner called her own agent and learned the name Carol Porter was not listed as a licensed agent.
The homeowners remained home and surprised the couple, later identified as the Gaws, when they arrived at the home, the spokesman said.
The Gaws told the homeowners they would return at a later time, got into a dark SUV with Nevada license plates and left.
The homeowners called the Pinal County Sheriff's Office and reported the encounter.
Several elderly homeowners had called the sheriff's office to report what they believed was a scam involving a woman who identified herself as Carol Porter.
A Pinal sheriff's deputy found the car westbound on Saddlebrooke Boulevard and forced it to stop. The deputy said he noticed a number of women's handbags and clothing in the backseat. Deanna Gaw, 40, claimed they were hers.
John Gaw said the couple was in the neighborhood looking for properties to purchase when the deputy asked him to get out of the SUV.
The deputy said he found surgical gloves on the floorboard next to a silver collector's coin.
John Gaw also had surgical gloves, jewelry and a lock pick in his pockets, according to the spokesman.
Both Gaws were arrested and booked into the PCSO Adult Detention Center on charges related to the burglaries.
Copyright 2014 CBS 5 (Meredith Corporation). All rights reserved.