SEE THE BACK STORY
Commission upholds firing of Pinal County sheriff's deputy
Posted:
Updated: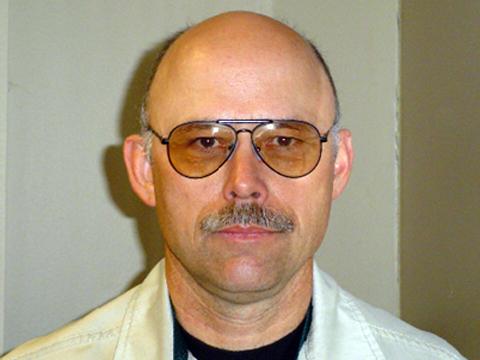 Louie Puroll
PINAL COUNTY, AZ (CBS5) -
A merit commission has voted to uphold the firing of former Pinal County Sheriff's Deputy Louis Puroll.
The former deputy said he was shot by drug cartel scouts as he was patrolling the desert in a well-known drug smuggling corridor in April 2010.
In January 2011, Pinal County Sheriff Paul Babeu fired Puroll for comments he made to a reporter about the shooting and then denying it during the department's internal investigation into the incident.
On Wednesday, the committee decided to uphold that firing. Puroll still has the option of taking the decision to a higher court.
We paid a visit to Puroll's home, but the woman who answered the door told us he was not here and did not want to provide any information about the hearing. We also tried contacting some of the members of the merit commission, but no one would comment.
We left a message with Puroll's attorney but have not yet heard back. Pinal County said they will not comment until the facts and findings are released in August.
Stay with cbs5az.com and CBS 5 News for updates on this developing story.
Copyright 2012 CBS 5 (Meredith Corporation). All rights reserved.