AZ women seek own '50 Shades' experience online
Posted:
Updated: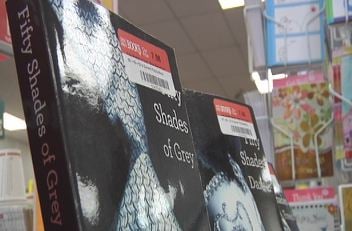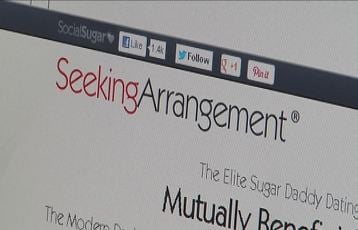 PHOENIX (CBS5) -
You've probably heard by now that the book 50 Shades of Grey has turned into a phenomenon. Well it turns out there are a whole lot of Valley women heading to one website, looking for their very own novel experience.
It's been dubbed "mommy porn." The basic premise is a college student meets a handsome, rich guy. They enter into a contract for a very non-conventional arrangement that apparently thousands of women in Phoenix are looking for, too.
Whether you love it or hate it, the too-hot-for-TV scenes in 50 Shades of Grey are no longer staying within the pages.
"It's good for us, that it's such a steamy hot seller," said Kevin Vendegna, who works at Half Price Books in Phoenix.
"I couldn't even finish it," said shopper Tori Russell.
Women are turning to websites like seekingarrangement.com to find a pseudo-relationship fit for a novel.
"I guess it's all about power, control and sex at the end of the day," said Brandon Wade, the CEO of the site. He said once the book burst onto the scene, the traffic on their site skyrocketed. Wade said 4,484 women from Phoenix alone have signed up hoping to add some color to their love lives.
"That's actually a very popular area for seeking arrangement, primarily because it's a city, and of course there's a lot of colleges, and also a lot of wealthy people there," Wade said of Phoenix. But considering the very compromising positions the book's protagonist finds herself in, how can you be safe? While Wade says the website takes some precautions, like background checks, it's up to you to know what you're getting into.
"The terms of the arrangement are usually negotiated up front," he said. But remember - sometimes real life can be stranger than fiction.
"A woman might think she's looking for something specific until she's faced with the situation and she might find out she doesn't want it anymore," Russell said.
Copyright 2012 CBS 5 (Meredith Corporation). All rights reserved.