Mesa musician dies in WI car crash
Posted:
Updated: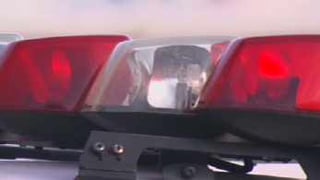 © CBS5
An Arizona musician received fatal injuries after a car crash in Wisconsin Sunday morning.
Zachary Scott Booher, 22, of Mesa, and two other band members were driving down a Wisconsin highway on their way from Chicago to Shakopee, MN, when a tire blew out and the driver lost control of the car, according to Wisconsin State Patrol.
The car turned over and Booher was pronounced dead on scene, state patrol officials said. The other two passengers were taken by ambulance to the hospital.
The Wisconsin State Patrol is still investigating the crash.
The band Booher was in, called While We're Up, put a statement on their Facebook page, "He was not only an amazing musician in While We're Up, but he was also an irreplaceable friend to countless numbers of people."
Booher was a recent ASU graduate.
Copyright 2012 CBS 5 (Meredith Corporation). All rights reserved.