UPDATE
Fourth of July showers flood Maricopa, Casa Grande
Posted:
Updated: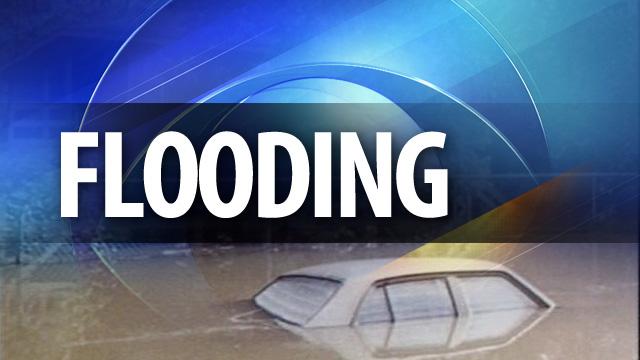 © CBS 5
PINAL COUNTY, AZ (CBS5) -
The major rain that fell Wednesday hit south and west of the Valley and caused some hazards for drivers.
Places like Maricopa and Casa Grande saw more rain than they've seen in a long time and it caused some flooding.
The wet weather put a stop to the Fourth of July celebrations in Maricopa. The city of Maricopa canceled its Great American Barbeque and fireworks show because of standing water at the launch site and surrounding fields at Pacana Park. The event has been rescheduled for Saturday.
While Maricopa got a good dose of rain and some minor flooding, Casa Grande to the south was hit even harder.
The storm that moved through dumped enough rain to flood portions of Trekell and Hanna roads.
While Trekell remained open, the water was deep enough to stall a border patrol truck.
Despite the flooding in Casa Grande, officials said the water didn't make it into any homes.
The Pinal County Sheriff's Office said they've had several calls of washes flooding in the Charlie Region.
PCSO spokesman Elias Johnson said they've had reports of three vehicles in a wash at Javalina and Amarillo Valley, two vehicles in a wash at Peters and Saddlerock and one vehicle in a wash at Overfield and Battaglia.
Johnson said county officials have also had reports of flooding on Montgomery, north of Interstate 8.
There are no reported injuries at this time.
Stay with cbs5az.com and CBS 5 News for updates on this developing story.
Copyright 2012 CBS 5 (Meredith Corporation). All rights reserved.