Petition drive for Coyotes heats up in Glendale
Posted:
Updated: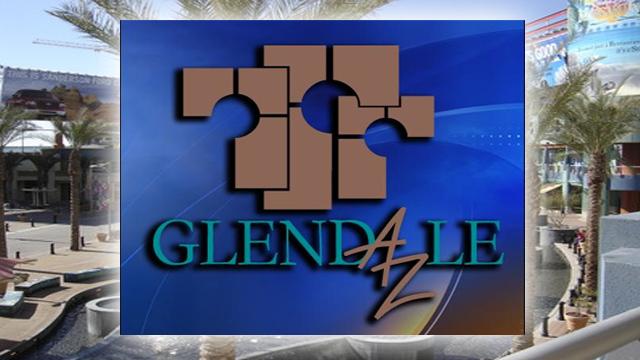 © CBS 5
GLENDALE, AZ (CBS5) -
A petition drive to put a multi-million dollar Phoenix Coyotes deal before voters has competition.
Petitioners worked Monday to gather signatures at the main public library in Glendale.
They've been coming out to the library for about a week. Many times the circulator will get people's attention by saying he's collecting signatures to save money for the libraries.
Volunteers from the Coyotes Political Action committee said that mischaracterized the petition, so they've been staging where petition circulators are and handing out flyers and information of their own that shows the need to keep the Coyotes.
"We're just asking people to look, we just want you to make an informed decision," Bea Wyatt with the Coyotes Political Action Committee said.
"It will give the people a vote and let them decide or if they would like them, libraries, their parks and the swimming pools," Ken Jones, who is against the deal, said.
It is against state law to collect signatures under false pretenses.
Stay with cbs5az.com and CBS 5 News for updates on this developing story.
Copyright 2012 CBS 5 (Meredith Corporation). All rights reserved.