Suspects sought in robbery of dish installer
Posted:
Updated: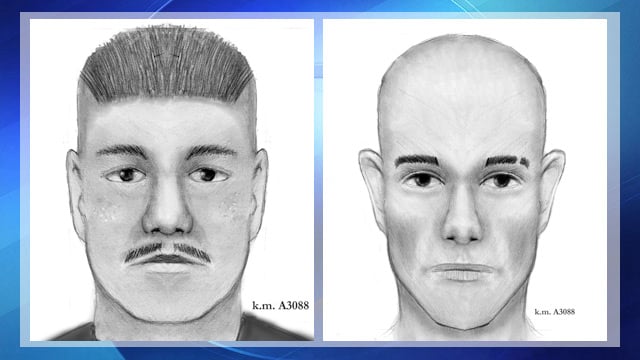 Suspect No. 1, left, and Suspect No. 2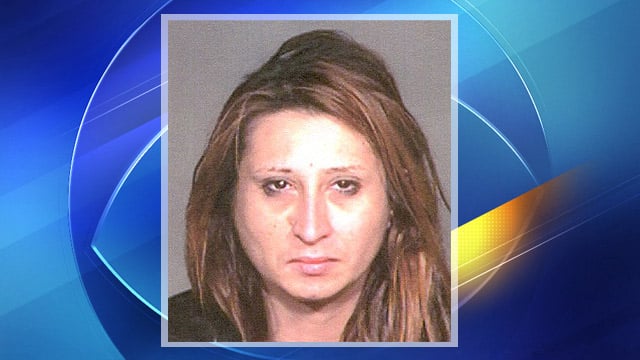 Rolanda Rettkowski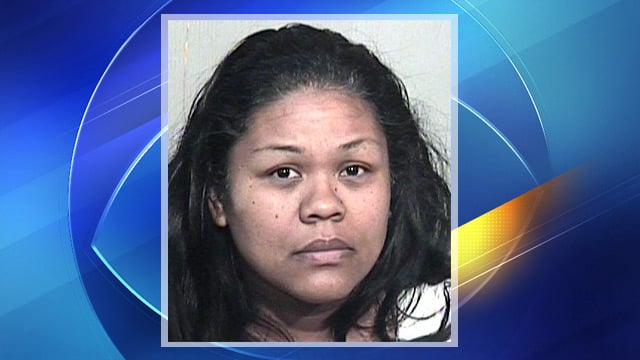 Tanya Miles
PHOENIX (CBS5) -
Police are asking the public's help in finding two men they say robbed tools from a satellite dish installer June 15.
The installer was working at 3100 W. Melvin St. in Phoenix about 4 p.m. when a white Dodge pickup with two men inside pulled alongside. One of the men got out and asked for information on a satellite dish.
When the 23-year-old installer turned to his truck to get a pamphlet, the other man pulled a gun and demanded the tools from the truck.
The first suspect was described by police as Hispanic, 29 to 35 years old, 5'7" to 5'9" tall, 185 to 210 pounds, with brown hair and eyes, a moustache and wearing a black shirt and long, black pants.
The second suspect was described as Hispanic, 25 to 30 years old, 5'4" to 5'5" tall, 120 to 145 pounds with a shaved head and wearing a blue shirt and black pants.
The pickup is believed to be a white 2002 Dodge 3500 "dually."
Other wanted fugitives
Rolanda Rettkowski, 38, is wanted for failure to appear on an original charge of unlawful use of transportation. She is 5'7" tall, 130 pounds with brown hair and brown eyes. She also goes by Rolanda Walston and Lori Bergman.
Tanya Miles ,40, is wanted on original charges of fraud and theft. She is 5'7" tall, 180 pounds with black hair and brown eyes. She is also known as Tanya Miranda.
Copyright 2012 CBS 5 (Meredith Corporation). All rights reserved.