UPDATE
Deputies resume search for missing hiker
Posted:
Updated: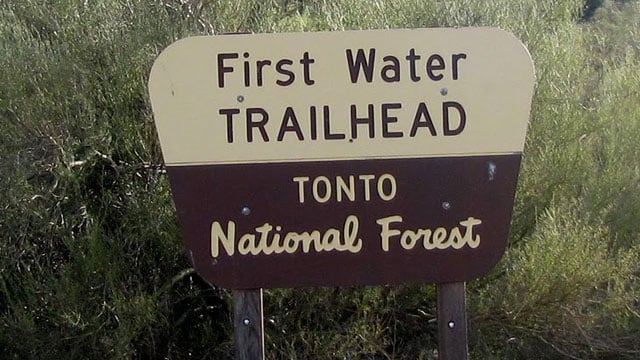 Maricopa County sheriff's deputies continued their search for a missing hiker in the Superstition Mountains on Tuesday morning.
Ken Clark, of Gilbert, was reported missing Sunday and thought to be hiking in the mountains.
Deputies stopped searching late Tuesday morning because of the heat, but began again Tuesday evening. They plan on searching all night, a spokesperson said.
Deputies found his car near the First Water Trailhead. The man is in his late 50s and is an avid hiker with no medical history, Hegstrom said. Clark has long blond hair and weighs approximately 200 pounds.
Deputies said Clark was believed to have had water with him.
Search dogs and deputies and volunteers on horseback were also being utilized.
His family told us he knows the Superstition Mountains well, and loves the outdoors and being around people. He has a wife, three kids and 10 grandchildren.
"For a hiker that's been stuck out there, it'd be pretty harsh," said Lindsay Pate, a skilled horseback rider and trainer.
She arrived with a partner to join in the search effort. Although her search didn't lead her to Clark, she's holding out hope.
"I definitely hope the best for him," she said. "I know of people are putting time in and stuff so hopefully someone does find something or something that helps."
Clark's wife told us she lost her first husband to a 1985 blizzard in Payson, where search and rescue teams worked for 12 days looking for him.
Stay with cbs5az.com and CBS 5 News as this story develops.
Copyright 2012 CBS 5 (Meredith Corporation). All rights reserved.